Alzheimer's patient's daughter creates tribute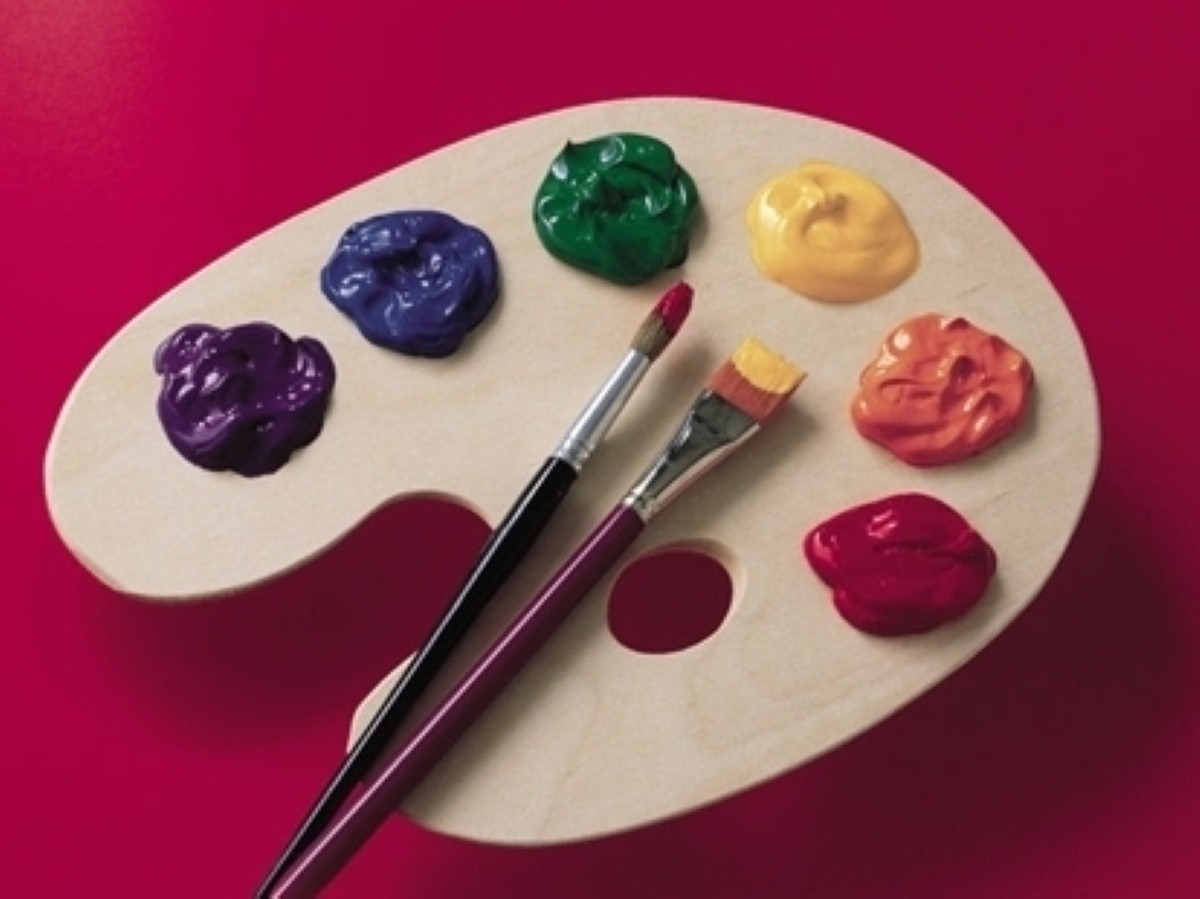 An artist in South Africa has unveiled a tribute to her mother, who last year lost a battle with Alzheimer's disease after 13 years.
Amita Makan is exhibiting 12 paintings of her mother before her illness took hold, hoping to inspire people to cherish the time they have with their loved ones before dementia takes hold, the South African Times reports.
Her project began after the Pretoria-based painter received gifts of a jewellery box and photographs from her mother.
"The first painting I did was a copy of one of the photographs she gave me. That marked the beginning of our journey together," Ms Makan told the newspaper.
"I always wanted to paint her, but because she was so sick, the need to paint her became more pressing."
Later this month, SKY Sports commentators Tony Cottee and Tony Gale will join Rugby World Cup winner Richard Hill MBE for a golf match arranged to raise money for the Alzheimer's Research Trust.
Find out more about Alzheimer's disease care at Barchester homes.