Alzheimer's now UK's 3rd most common cause of death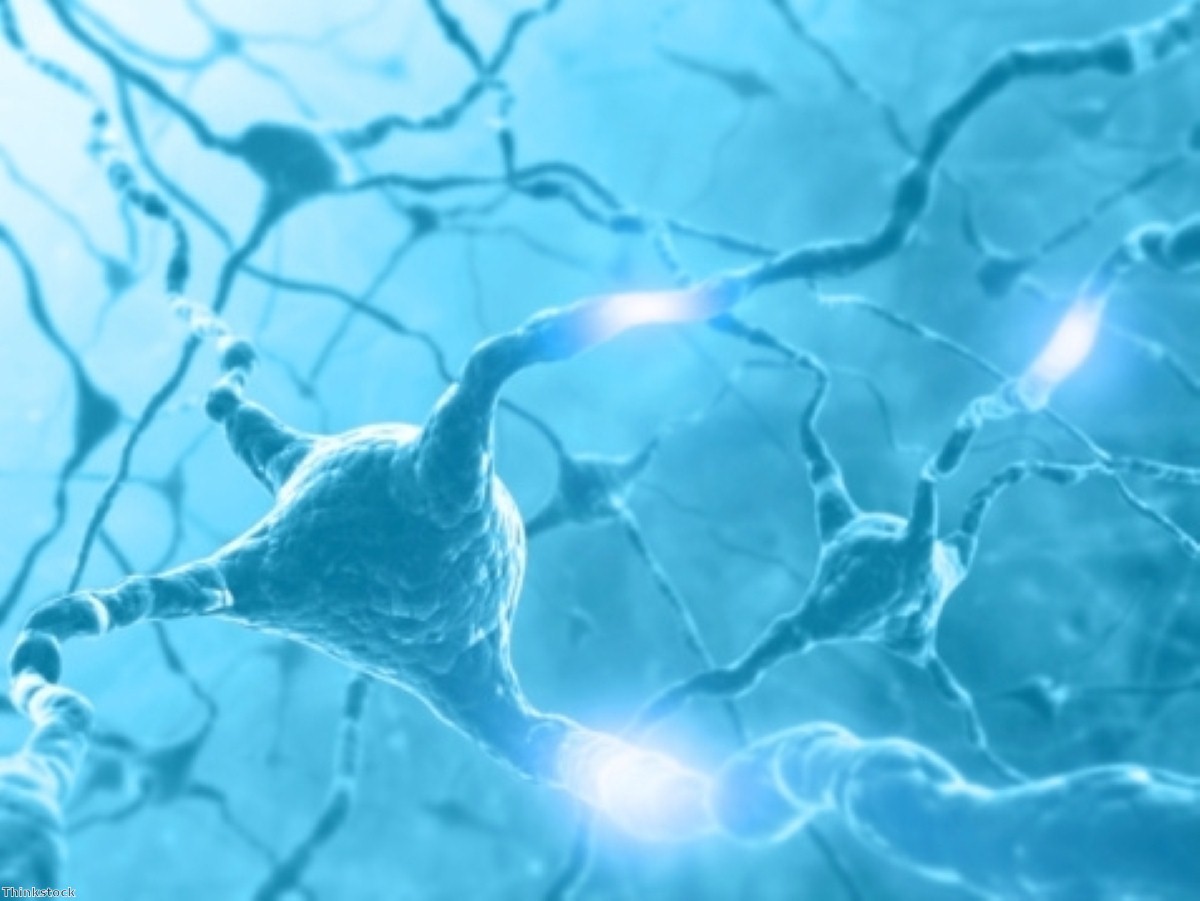 Alzheimer's disease is now one of the UK's biggest killers, new research has revealed.
The Global Burden Of Disease Study, published in The Lancet, revealed the number of lives lost to the neurological disorder rose by 52 per cent between 1990 and 2013, making it the third most likely cause of death after heart disease and stroke.
While deaths from Alzheimer's climbed from 32,429 to 49,349 over the period, heart disease fatalities fell 45 per cent from 180,395 to 98,746.
However, Dr James Pickett, head of research and development at the Alzheimer's Society, warned that the figures for the brain condition could be an underestimate, as it is not consistently recorded as a cause of death.
"With 225,000 people developing dementia every year - the equivalent to one person every three minutes - the condition is one of the biggest health and social care challenges we face," he added.
Find out more about Alzheimer's disease care at Barchester homes.