Alzheimer's indicator could affect brain function in healthy adults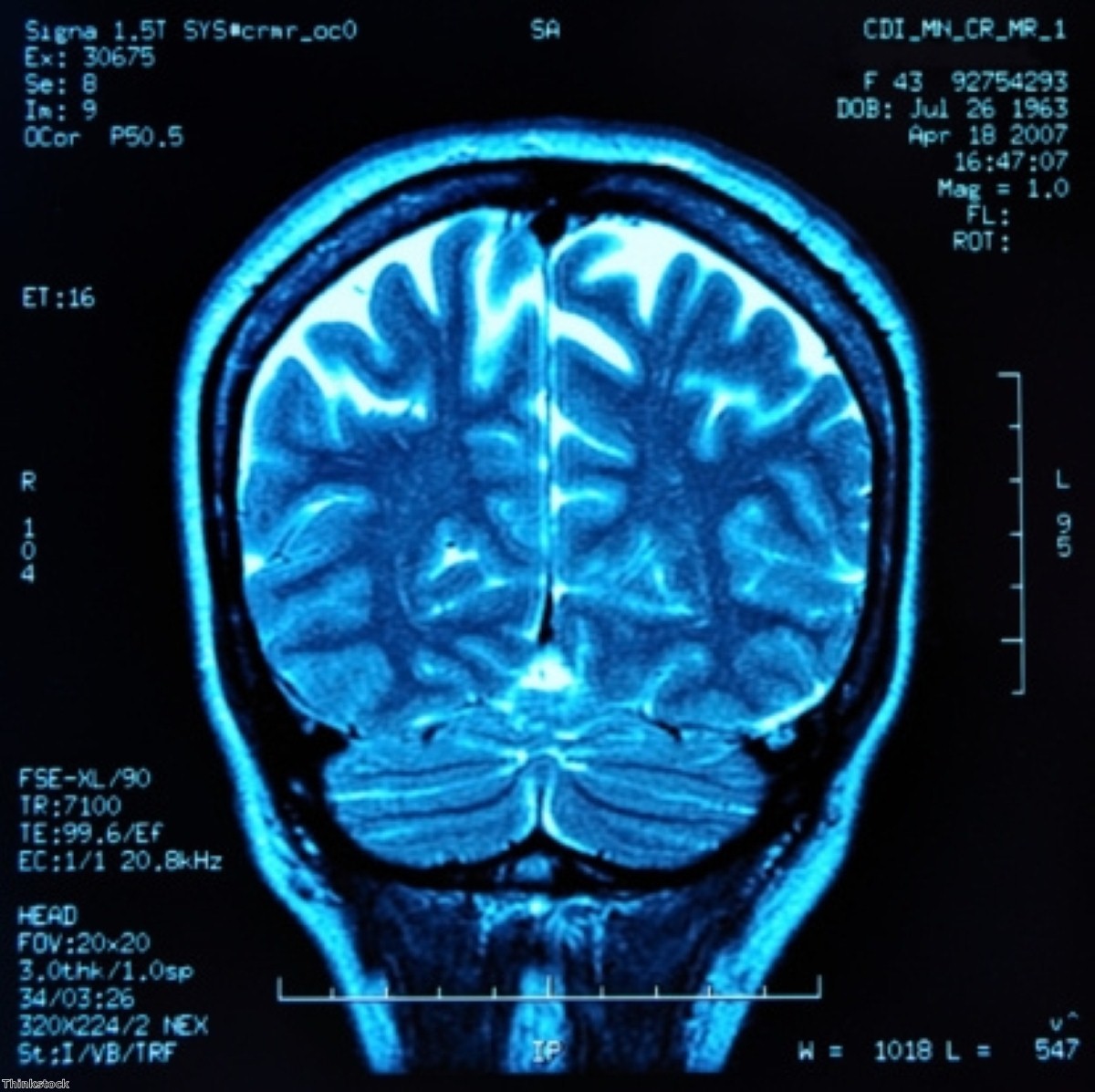 A common hallmark of Alzheimer's disease could also be associated with the memory and mental function of healthy adults, according to a new study.

Researchers from the University of Texas found that high levels of the protein amyloid beta in the brain also caused cognitive problems in adults free from Alzheimer's disease.

After taking brain scans of 137 people aged between 30 and 89 who were free from dementia, scientists identified that 20 per cent of adults aged between 60 and older have significantly elevated levels of amyloid beta.

This caused them to have lower test scores related to working memory, reasoning and speed ability.

Speaking about the findings, a spokesperson from the Alzheimer's Society said: "We don't yet know whether the lower brain performance recorded here is happening to healthy people or to people who are in the very early stages of Alzheimer's."

Although high levels of amyloid beta cause Alzheimer's disease, patients without sufficient levels of the protein will also experience forgetfulness and learning problems.

Find out more about Alzheimer's disease care at Barchester homes.