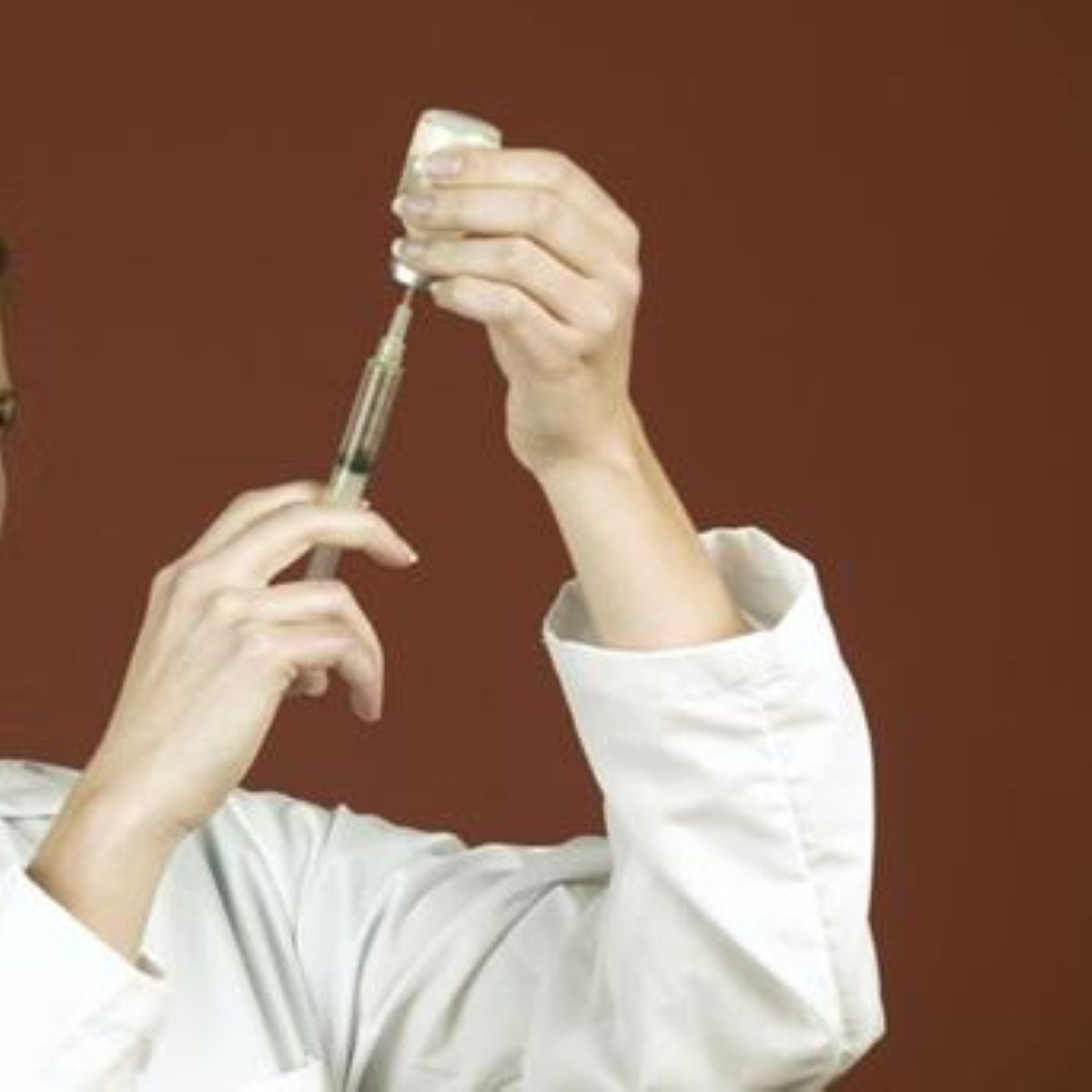 Alzheimer's immunisation successful in mice
Scientists in Canada may have made a significant breakthrough in the search for a preventative Alzheimer's treatment, after successfully immunising mice against one of the disease's main causes.
Large numbers of amyloid-beta plaques in the brain are harmful and kill neutrons. They have long been cited as one of the most integral factors in the development of the condition.
Now researchers from the University of Columbia have managed to reduce the amount of these plaques in the brains of mice immunised against the harmful substance.
The team also observed the process prevented the creation of excess numbers of blood vessels - Alzheimer's patients often have far more than normal.
Professor Wilfred Jefferies, who led the study, said: "The immunisation definitely reverses the formation of amyloid plaques and at the same time it reverses the new formation of blood vessels."
Human immunisation treatments have been trialled in the past, but revealed a large number of medical complications and were abandoned.
It is now thought existing treatments designed to prevent blood vessel growth could be used to treat or even prevent Alzheimer's.
Find out more about Alzheimer's disease care at Barchester homes.
Back to help & advice
Find your nearest Barchester care home
With over 200 care homes in the UK, there's always a Barchester care home near you.