Alzheimer's drugs may fail clinical trials because test is flawed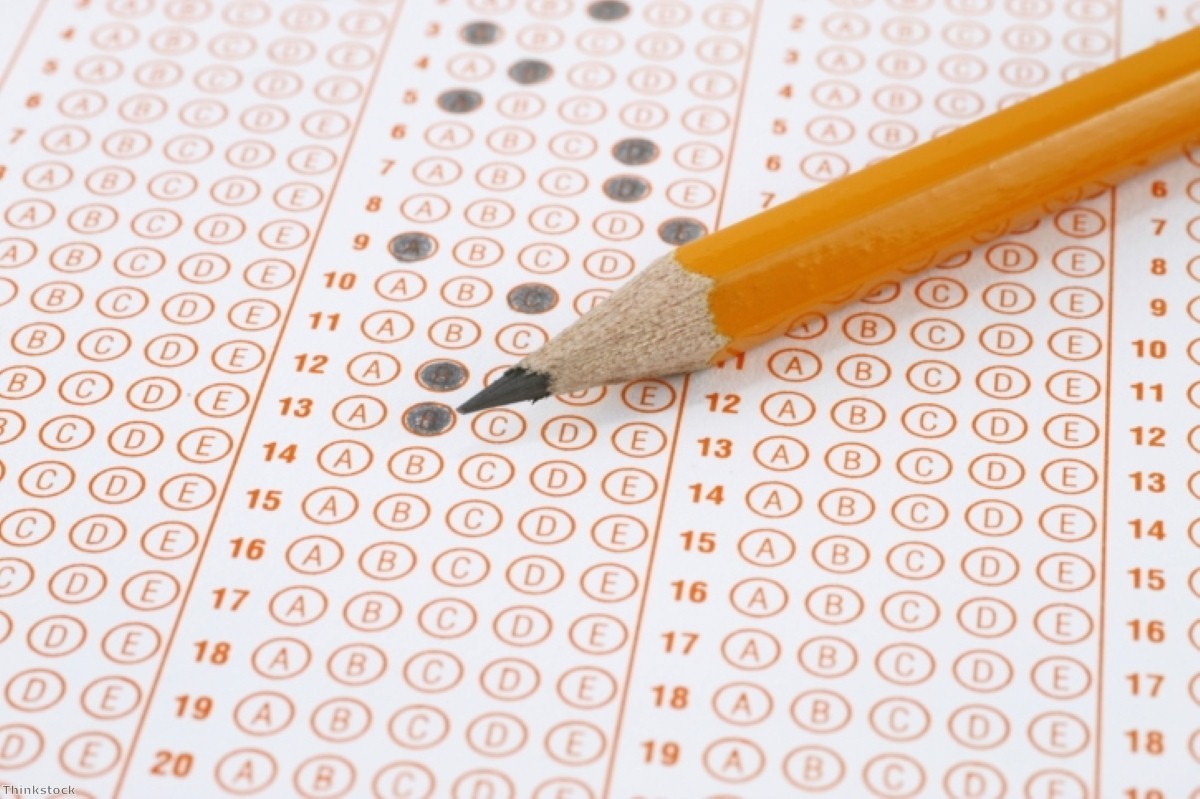 Clinical trials of Alzheimer's drugs may be being undermined by failings in the system that is used to assess the effectiveness of the drug.
Professor Jeremy Hobart, a scientist at Plymouth University, believes that flaws in the ADAS-Cog test could at least be partly to blame for several high-profile drugs producing disappointing results at the clinical trials stage, according to a report in Nature magazine.
During the trials, the ADAS-Cog test is used to determine whether a drug is working by scoring patients on a variety of tasks. Those with better cognitive performance score lower on the test and so have milder Alzheimer's.
Prof Hobart believes that the test has a 'ceiling effect', whereby there is a point at which the test can not differentiate between individuals and that this means the test is not detailed enough for people in the early stages of the disease.
The test was first used in 1984 and so Prof Hobart also says that the assessment process is now outdated, as the understanding of Alzheimer's has increased since that time.