Alzheimer's drugs are beneficial throughout illness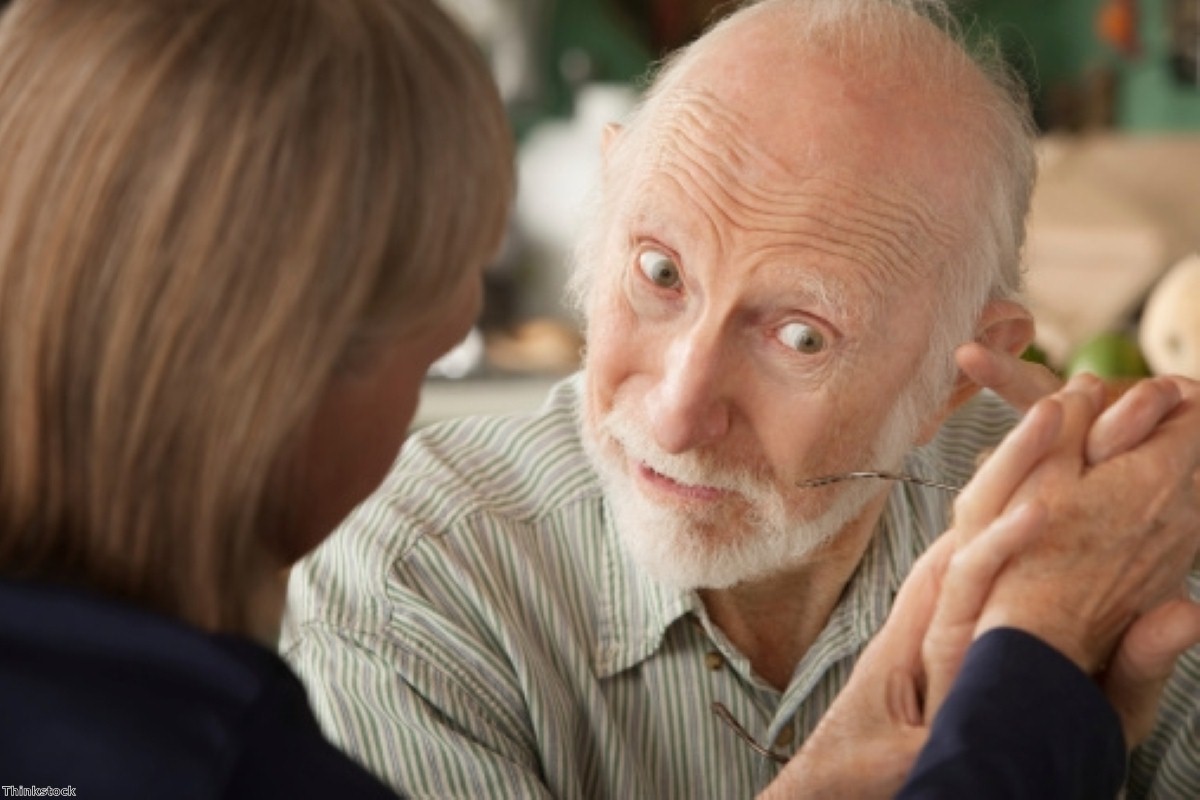 Two drugs could be beneficial for thousands of people with Alzheimer's in the UK.

A study by researchers at King's College London, co-funded by the Alzheimer's Society, revealed that memantine and donepezil helps ease the symptoms of the disease throughout its progression.

The drugs increase the number of neurotransmitters used for memory and attention in the brain, making patients able to live independently for longer.

However, Professor Clive Ballard said that only ten per cent of Alzheimer's patients in the UK are currently using these drugs.

Currently treatment is cut off after a certain period as it was believed that the drugs were no longer having any benefit, but the study refutes that.

"Sadly, what we do see is that when you stop these treatments, behavioural symptoms get worse," Professor Ballard said.

"This research, if acted upon, has the potential to change the lives of up to 450,000 more people today and many more in the future."

Researchers at John Hopkins are also working on new treatments for the disease, with the study so far suggesting that memory is the key to combating Alzheimer's.

Find out about dementia care and support services at Barchester care homes.