Alzheimer's drug 'may combat ageing'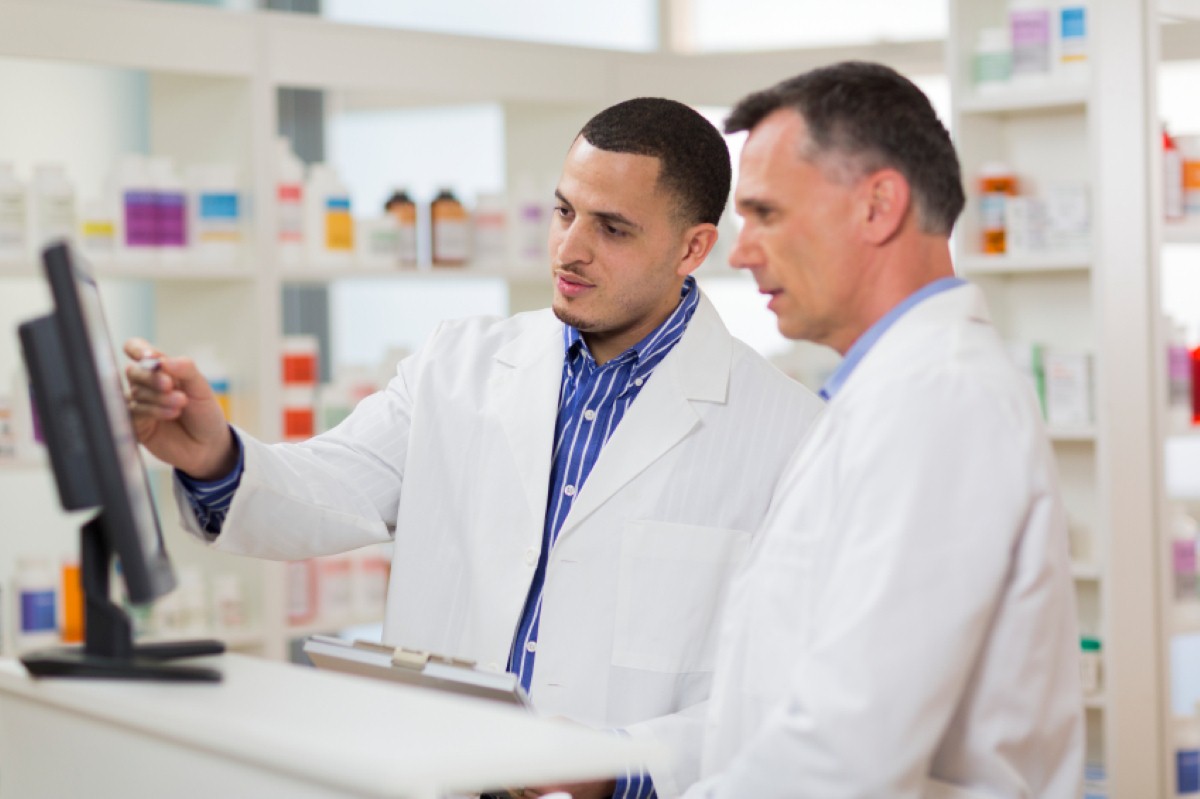 Tests on a potential new Alzheimer's drug have revealed it may also have anti-ageing effects. 
Researchers at the Salk Institute for Biological Studies tested the drug, currently known as J147, on mice. They found that animals which received the treatment displayed superior memory and cognition, as well as having healthier blood vessels in the brain.
The mice that were treated with the drug also had a younger-looking appearance than those of the same age that did not receive the treatment.
Antonio Currais, the lead author of the study and a member of Professor David Schubert's Cellular Neurobiology Laboratory at Salk, commented: "We did not predict we'd see this sort of anti-ageing effect, but J147 made old mice look like they were young, based upon a number of physiological parameters."
He added that damaged blood vessels are a common feature of ageing in general and are often much more so in Alzheimer's. The fact that this drug may have the potential to combat this damage is thus promising.
Professor Schubert added that if the treatment is proven safe for use on humans, its anti-ageing effect would be a welcome boost to efforts to combat the disease.
Find the nearest Barchester care home.