Alzheimer's disease 'is worse for women'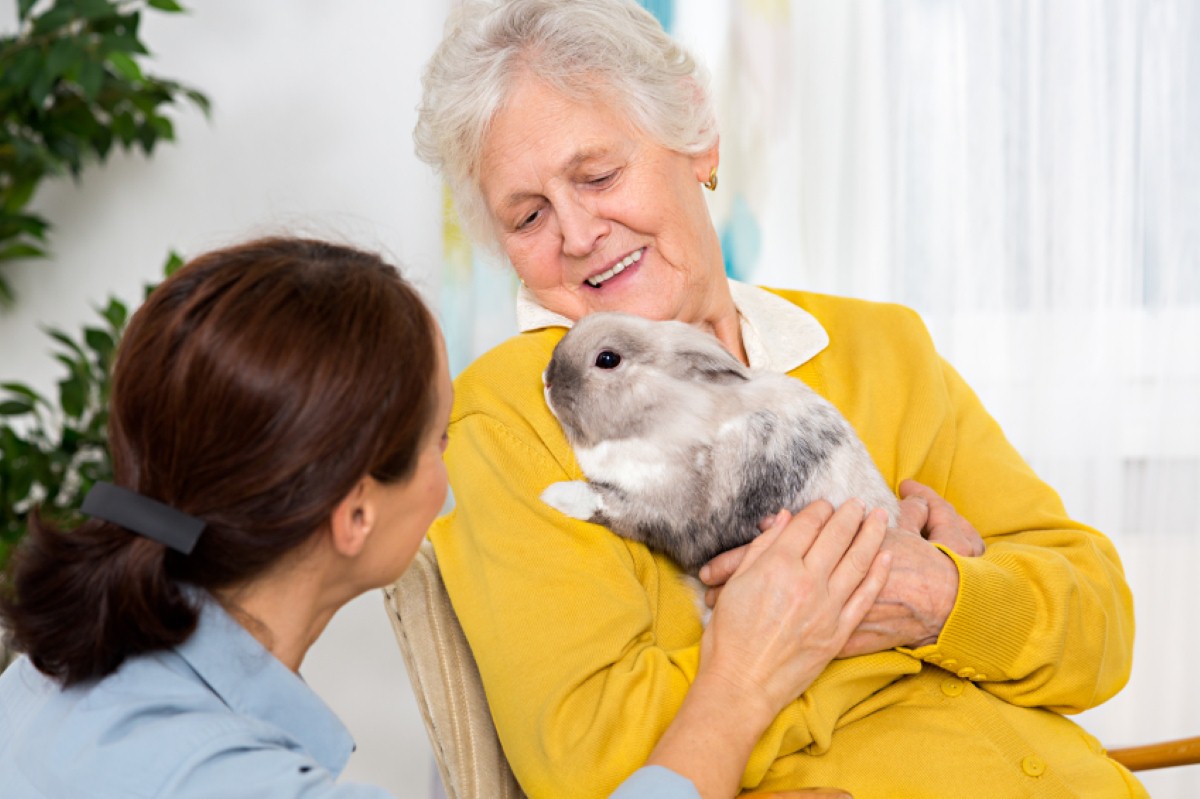 For those who have experienced the impact of Alzheimer's disease, they know the importance of getting the right care and treatment for the person involved and their family. Whether that is finding support for at home or identifying the best care home to ensure they get the best dementia care.
New research from the University of Hertfordshire could provide key insight into how the disease develops and why it is worse in some people than others. The study suggested that Alzheimer's disease is more severe in female patients than males.
A team at the university reviewed the findings from studies into the condition and found that it appears to affect a woman's memory and thinking functions to a greater degree. Men consistently recorded better results even in areas where females normally excel, such as verbal and language skills.
Published in the World Journal of Psychiatry, the study doesn't say what may be causing this difference between the two genders. However, the researchers suggest that the sudden drop in the level of the hormone oestrogen after the menopause could somehow influence how the disease develops.
Across the UK, two-thirds of the 850,000 people living with dementia are women and it is the leading cause of death for females over 80-years-old. In contrast, it is the third biggest cause of death for men of this demographic.
Professor Keith Laws, from the School of Life and Medical Sciences at the University of Hertfordshire and lead researcher for the study, said the results could be important for improving the understanding of the disease.
It is hoped it will lead to better knowledge around the risk factors, progression and treatment of the disease, overall helping to prevent the number of people who are diagnosed with Alzheimer's each year.
Professor Laws said that "genetics are hard to change but easier to screen, cognitive reserve is modifiable and with more women working, the next generation may suffer less".
"It is therefore fundamental that we continue to identify the role of sex differences to enable more accurate diagnoses and open up doors for new treatments to emerge," he added.
If the results from the analysis can be confirmed, it could help people better identify those people who are at the highest risk of developing the condition.
Commenting on the findings, Dr James Picket, head of research at the Alzheimer's Society, said the findings need to be "explored in greater depth" so it's clear whether the particular needs and experiences of women with Alzheimer's disease and other forms of dementia can be addressed.
Find out more about Alzheimer's disease care at Barchester homes.