Alzheimer's disease 'commonly misdiagnosed'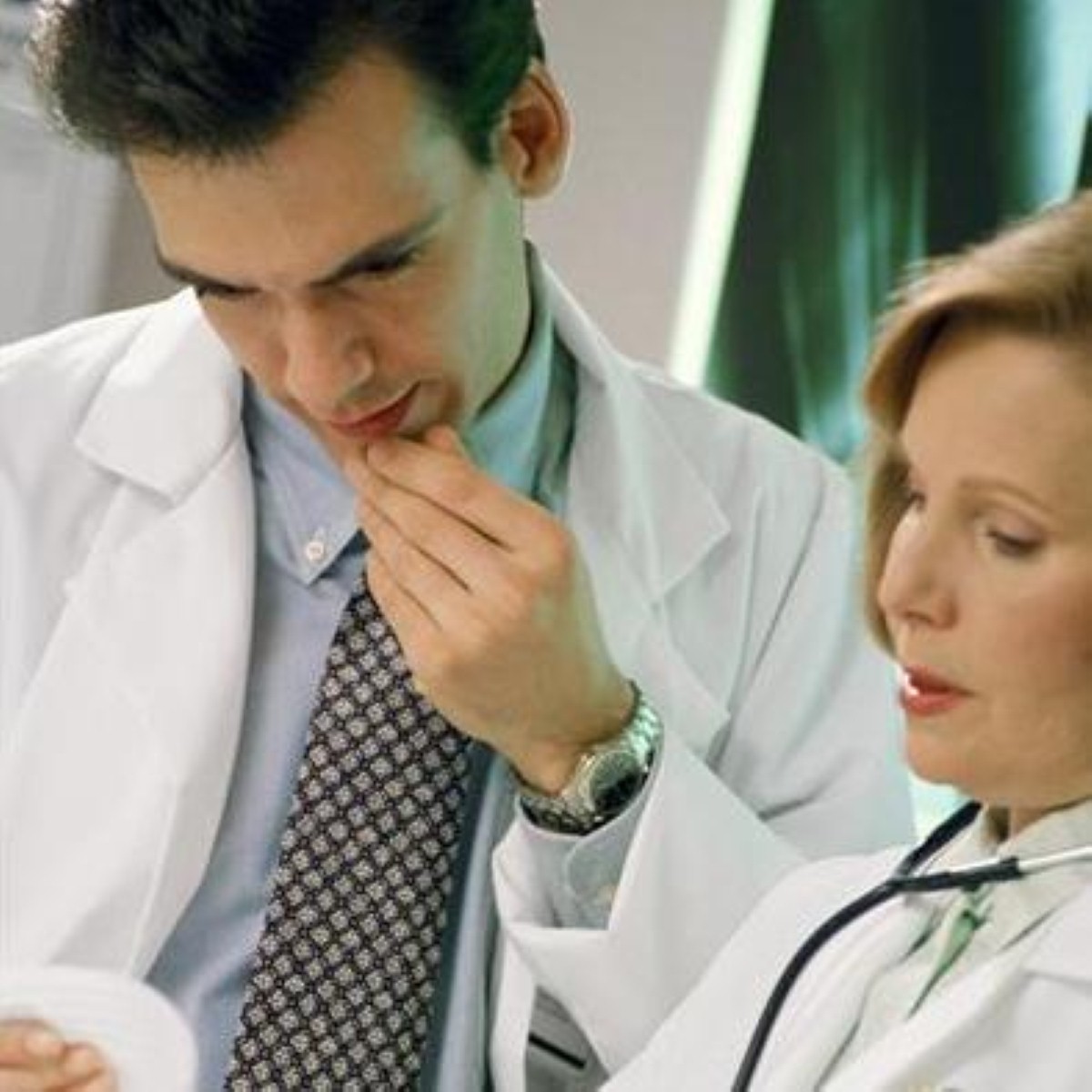 Dementias such as Alzheimer's disease are often misdiagnosed, a study has revealed.
Researchers from Kuakini Medical System in Honolulu revealed that around half of autopsies of those diagnosed with Alzheimer's fail to confirm that the patient had the condition, with characteristics of the condition not present.
While the autopsies did not reveal the amyloid plaques and neurofibrillary tangles of Alzheimer's, marks of other dementias such as Lewy bodies, hippocampal sclerosis and generalized brain atrophy, were found.
Lon White of the research institution said: "Larger studies are needed to confirm these findings and provide insight as to how we may more accurately diagnose and prevent Alzheimer's disease and other principal dementing disease processes in the elderly."
Meanwhile, scientists from the Max Planck Research Unit for Structural Molecular Biology found that stopping the effects of the tau gene protein in the brain could reverse some of the memory loss in the early stages of Alzheimer's disease.