Alzheimer's depression drugs 'not beneficial'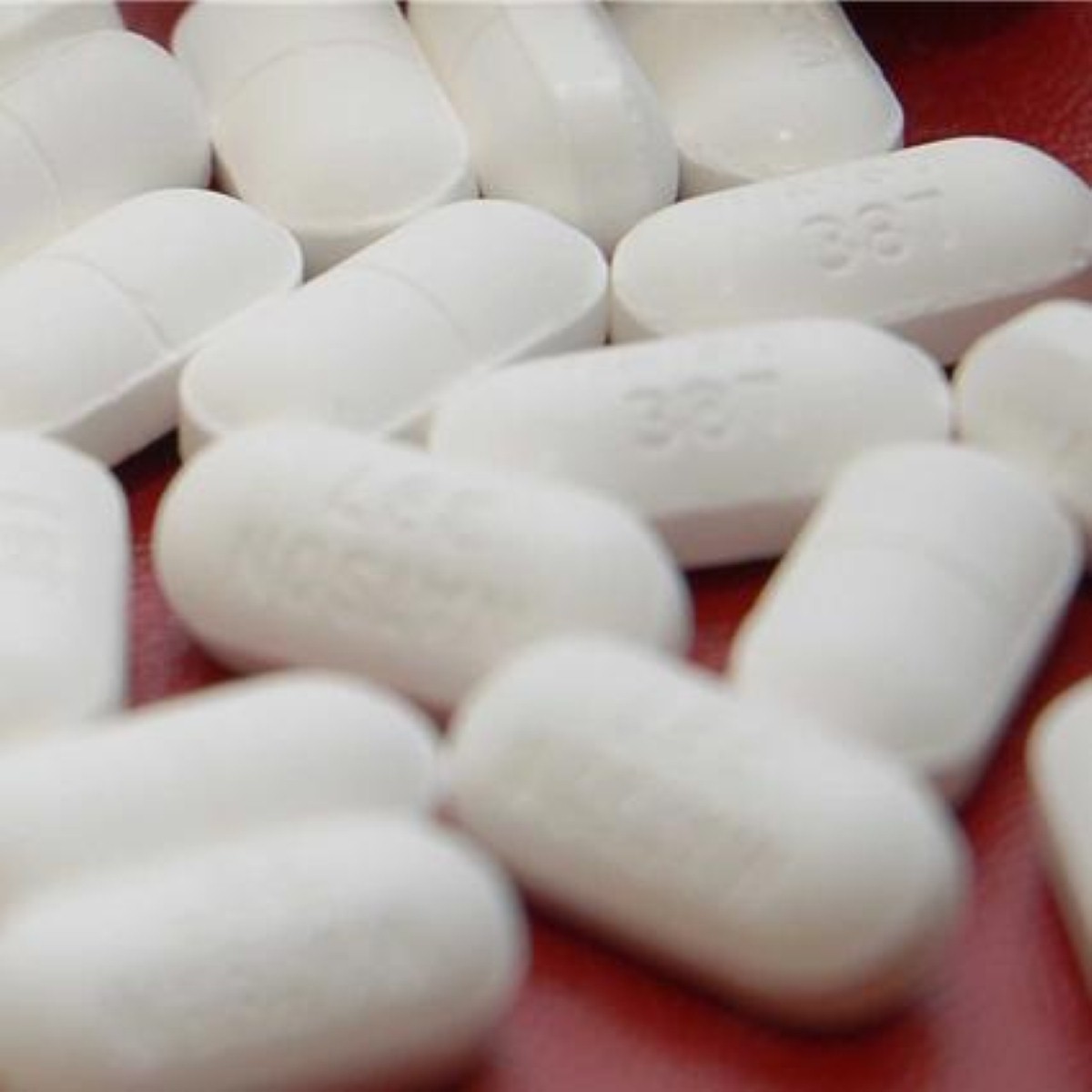 The prescription of certain depression drugs to Alzheimer's patients could actually be detrimental to their health, new findings indicate.
Medications sertraline and mitazapine were revealed to be no more effective at curing depression in individuals with Alzheimer's than a placebo.
Despite this, side effects including nausea and drowsiness were common among users, reported the research published in journal The Lancet.
Researchers, led by a team from King's College London, concluded: "Clinicians and investigators need to re-frame the way they think about the treatment of people with Alzheimer's disease who are depressed, and reconsider routine prescription of the anti-depressants."
Meanwhile, a paper published in journal Frontiers of Psychology reported that people who use anti-depressants could be at an increased risk of relapsing than those who take no medication for the mental health illness.
Those who were prescribed medication for depression had a 42 per cent risk of relapse once they had ceased the treatment course, while individuals who did not take the drugs had just a 25 per cent chance of becoming depressed once more.
Find the nearest Barchester care home