Alzheimer's deaths 'have been under-reported'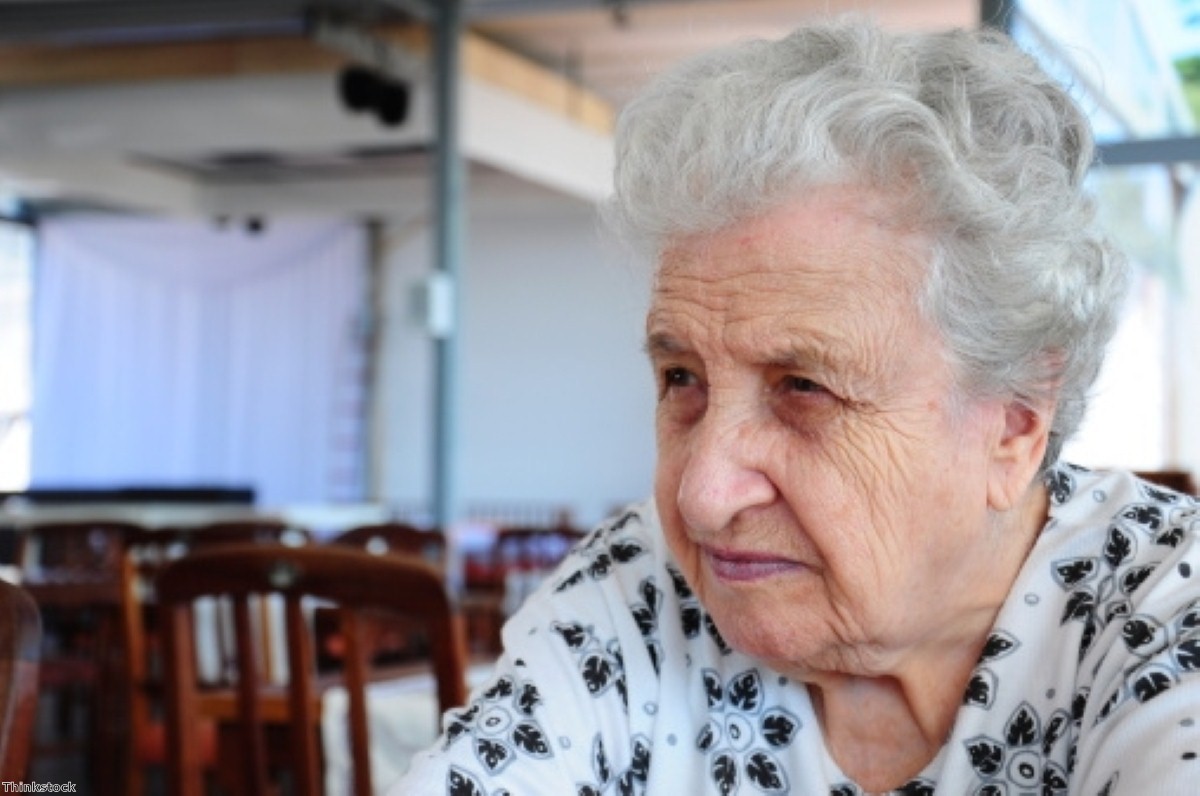 The amount of deaths caused by Alzheimer's may be much higher than originally thought, according to new data.
In the US, it is estimated that nearly half a million people died due to the disease in 2010 - six times higher than previously thought.
A report published in the journal Neurology shows that death certificates tend to vastly under-report the number of patients killed by Alzheimer's.
Scientists have spoken about their disappointment that research on the condition is generally poorly-funded, particularly compared to other conditions.
Bryan James, lead author of the study, said: "The disease is still very underfunded in comparison to other diseases."
"Cancer has about ten times the amount of funding and only about three times as many people have cancer."
The new figures could mean that Alzheimer's is actually the third-largest killer in the US, behind heart disease and cancer.
Keith Fargo, director of Scientific Programs and Outreach at the Alzheimer's Association, said that scientists will need $10 billion (£6 billion) to make significant advances over the next ten years.
Find out more about Alzheimer's disease care at Barchester homes.