Alzheimer's charity welcomes report on dementia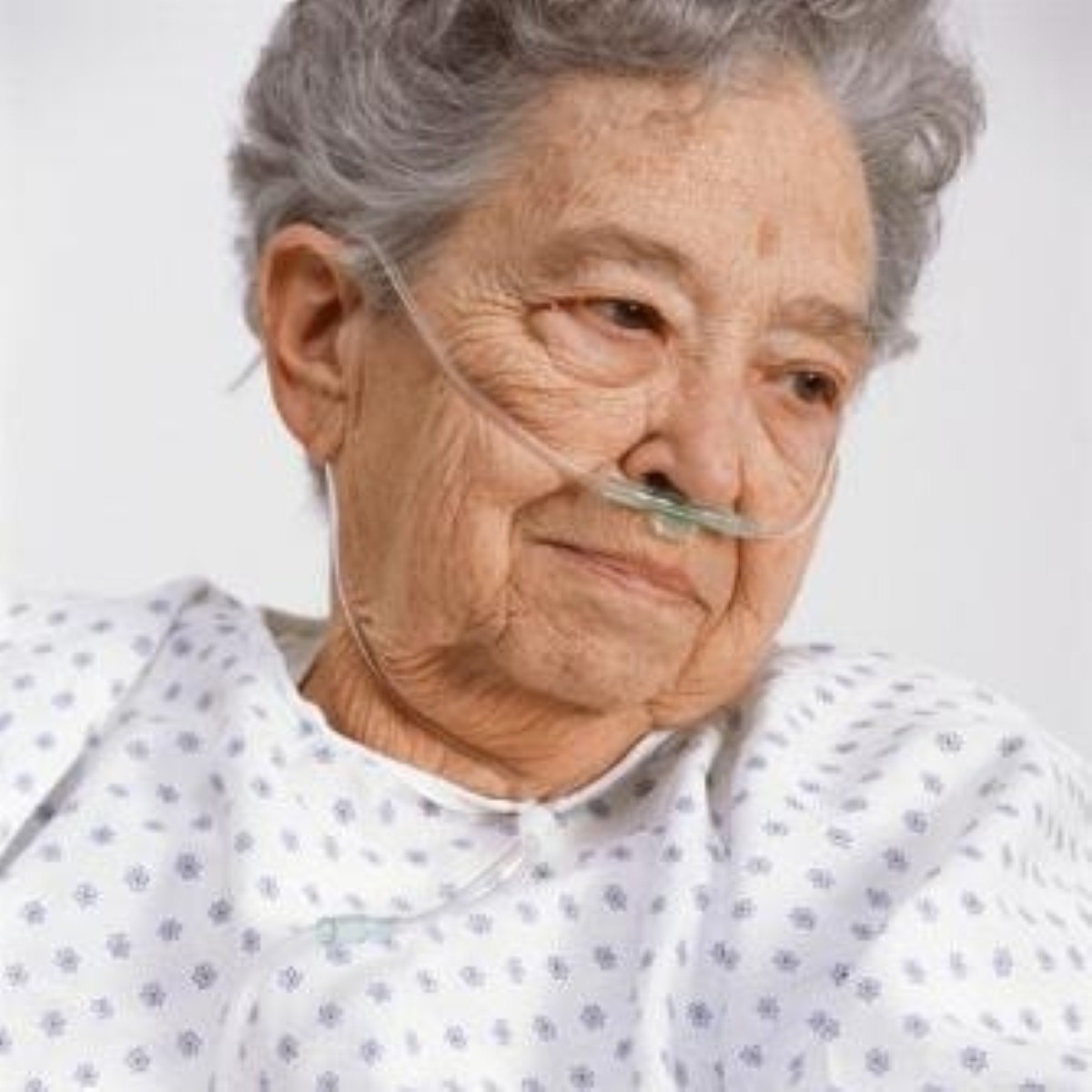 The government's State of the Nation report on dementia has been welcomed by the charity Alzheimer's Research UK.
The 65-page document was published by the Department for Health on Friday (November 29th) and highlights the disparities in care standards and diagnosis rates for cognitive conditions across the country.
It states that around 670,000 people are living with some form of dementia in England and that number is likely to double within 30 years.
Also highlighted is the fact that dementia costs the nation more than £19 billion each year in medical expenses and the cost of government research funding in the past three years has risen from £28.2 million a year to £52.2 million.
More worryingly, it shows that on average half of dementia cases are not diagnosed.
The town with the best rates of diagnosis is Corby in Northamptonshire with 75 per cent, followed by South Tyneside at 71 per cent.
In contrast, the worst rate can be found in Hertfordshire and Harrow, north-west London at 33 per cent each.
Despite it highlighting some key concerns, Rebecca Wood, chief executive of Alzheimer's Research UK, said it is positive to see dementia getting the attention it needs.
"Against a backdrop of dementia's £23 billion cost to the UK economy, the amount being spent on research into the condition is still far below that of other serious diseases, and funding must continue to increase if we are to beat the diseases that cause this devastating condition," she stated.
Ms Wood added that the forthcoming G8 summit will provide a "tremendous opportunity" for talks on possible actions.
Prior to the report's publication, health secretary Jeremy Hunt said the fight against dementia is now as great as the one against cancer, heart disease and HIV.
While the report highlighted 670,000 people with dementia in England, the figure for the whole of the UK is believed to exceed 820,000.
Find out more about Alzheimer's disease care at Barchester homes.