Alzheimer's charities now among the best-known in UK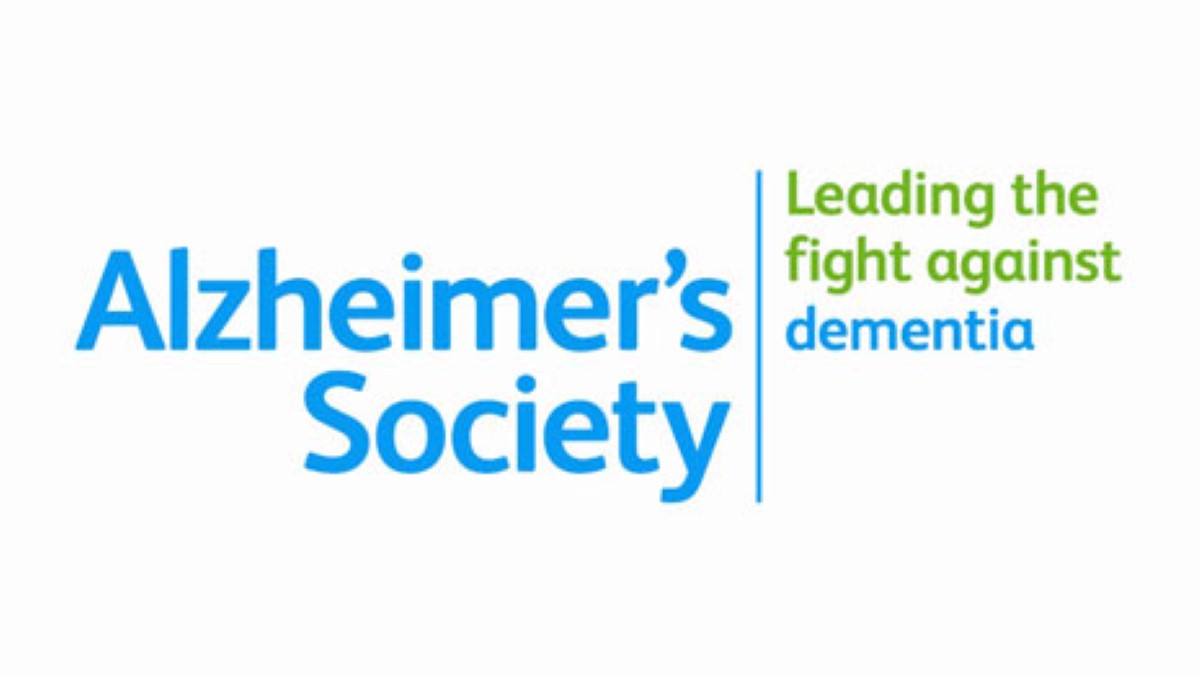 Alzheimer's Society and Alzheimer's Research UK have entered YouGov's list of the best-known charity brands for the first six months of 2015.
The two charities came tenth and sixth respectively in the mid-year CharityIndex, which has been put together using data from public perceptions. The top slot was filled by Macmillan Cancer Support for the second year in a row, while Cancer Research UK and Help for Heroes came second and third.
These two Alzheimer's charities were actually added to the rankings in December 2014, so there are no comparison figures for last year, but their high positionings are testament to the awareness surrounding them.
The index interviewed over 100 people daily on various subjects, such as the charities they have heard of, and these results were compiled to create 'buzz scores' - this included whether people had heard good or bad news about a charity in the last two weeks.
Find out more about Alzheimer's disease care at Barchester homes.