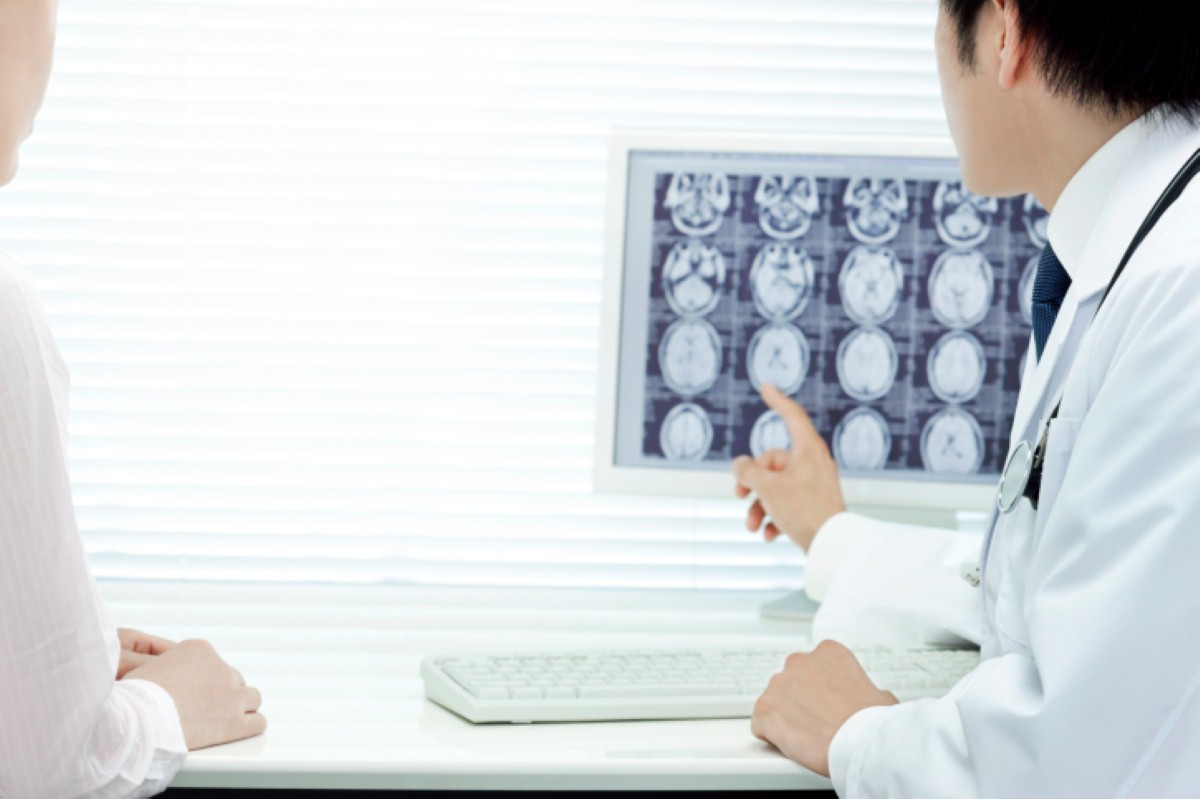 Alzheimer's brain damage prevented by exercise?
The brain damage caused by Alzheimer's and other neurodegenerative diseases could be prevented by regular exercise, scientists have suggested.
A study published in the journal Brain, Behaviour and Immunity has revealed that regular exercise undertaken before the onset of damage is able to protect the brain from severe injury.
Mice that were exercised regularly in the study produced an immunity called interleukin-6 in the brain, cutting down the harmful inflammatory response to a chemical designed to destroy the hippocampus, which controls learning and memory.
Dr Ruth Barrientos, of the University of Colorado, commented that the experiments had uncovered an alternative pathway in which physical exercise was able to protect neurons in the brain region.
"Perhaps the greatest challenge with this line of research will not be more discoveries of compelling evidence of the anti-neuroinflammatory effects of exercise, but instead, getting humans to exercise voluntarily and regularly," she reflected.
In other news, a new test has been shown to be 96 per cent accurate at identifying Alzheimer's disease, and could potentially detect the condition some ten years before symptoms appear, WebMD has reported.
Find the nearest Barchester care home
 
Back to help & advice
Find your nearest Barchester care home
With over 200 care homes in the UK, there's always a Barchester care home near you.