Alzheimer's blood test '96 per cent accurate'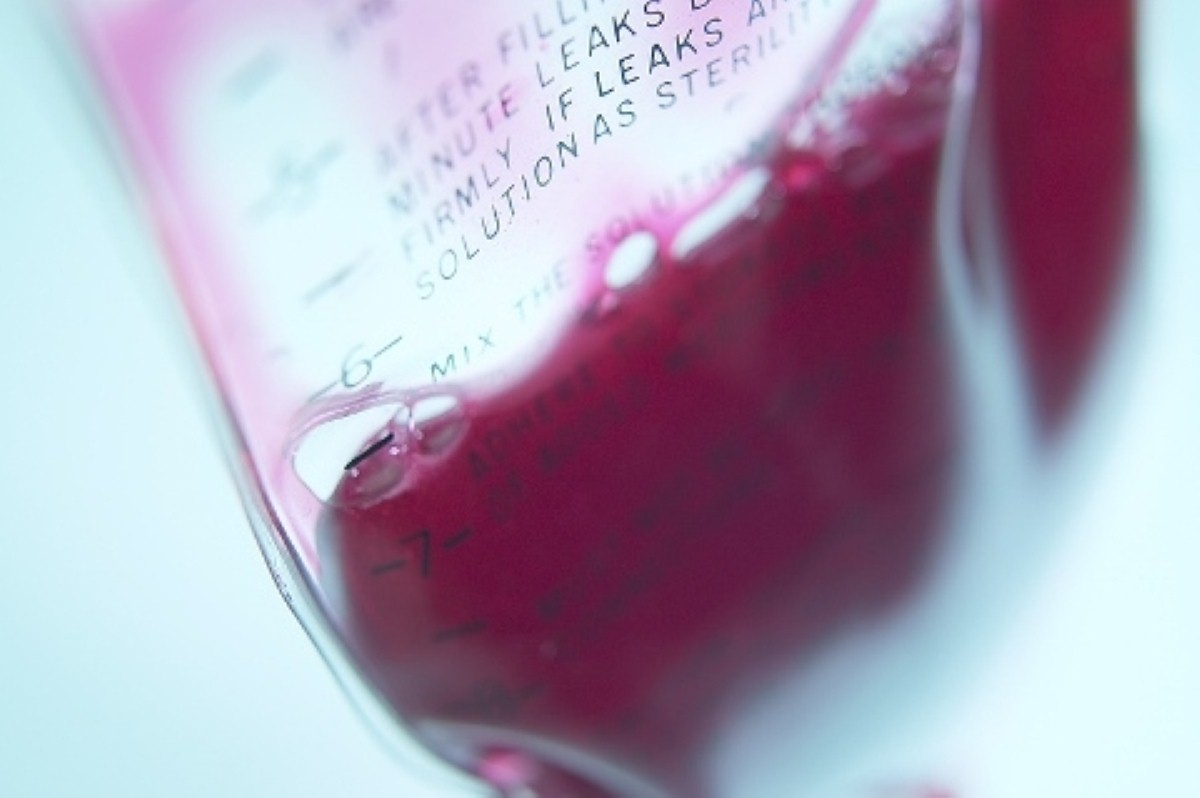 A new test has proven to be 96 per cent accurate at detecting Alzheimer's disease, it has been reported.
The test looks for antibodies in the blood linked to the neurodegenerative condition, which could potentially detect it some ten years before symptoms appear, reports WebMD.
A study, published in journal PLoS ONE, assessed whether the test was able to tell Alzheimer's apart from Parkinson's, which has similar pathology.
Robert Nagele, founder of Durin Technologies which is developing the test, reported that 96 per cent of those with Alzheimer's were identified correctly, while 92.5 per cent of individuals who did not have the condition were detected.
''This is a simple test that has high accuracy and can be run from a single drop of blood," Dr Nagele said, according to the website.
In other news, a blood test designed to detect nine proteins associated with amyloid beta levels in the brain was shown to be approximately 85 per cent accurate at measuring the amount of Alzheimer's-related plaques in the brain.
Find the nearest Barchester care home