Alzheimer's to be more accurately predicted?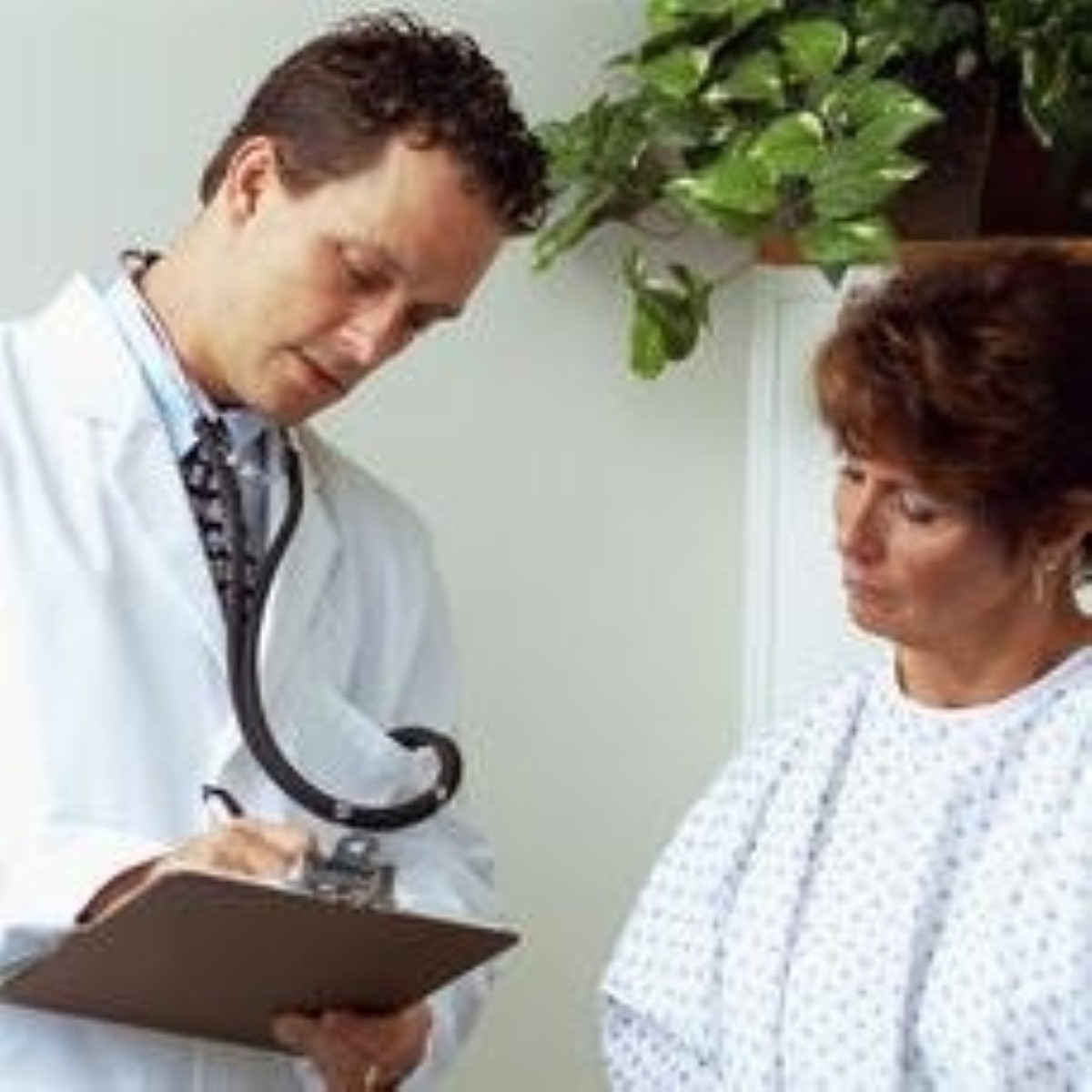 Alzheimer's disease could be better predicted through the use of a new biomarker, researchers maintain.
Levels of a protein known as soluble amyloid precursor protein beta were found to be significantly higher in the spinal fluid of mild cognitive impairment patients who went on to develop Alzheimer's, according to research published online in journal Neurology.
Researchers found that by considering this biomarker alongside tau protein, an established marker for brain cell death, and age, they could achieve 80 per cent accuracy when predicting which mild cognitive impairment patients would develop Alzheimer's.
It is believed that up to 15 per cent of individuals with mild cognitive impairment develop Alzheimer's disease each year.
This follows research published journal Molecular and Cell Biology which could lead to a better understanding of the molecular hallmarks of Alzheimer's.
Molecular chaperone HspB1 was found to collect and detoxify high levels of the toxic amyloid beta peptide seen in Alzheimer's disease.
Find out more about Alzheimer's disease care at Barchester homes.