Almost two-thirds of voters still 'worried' about social care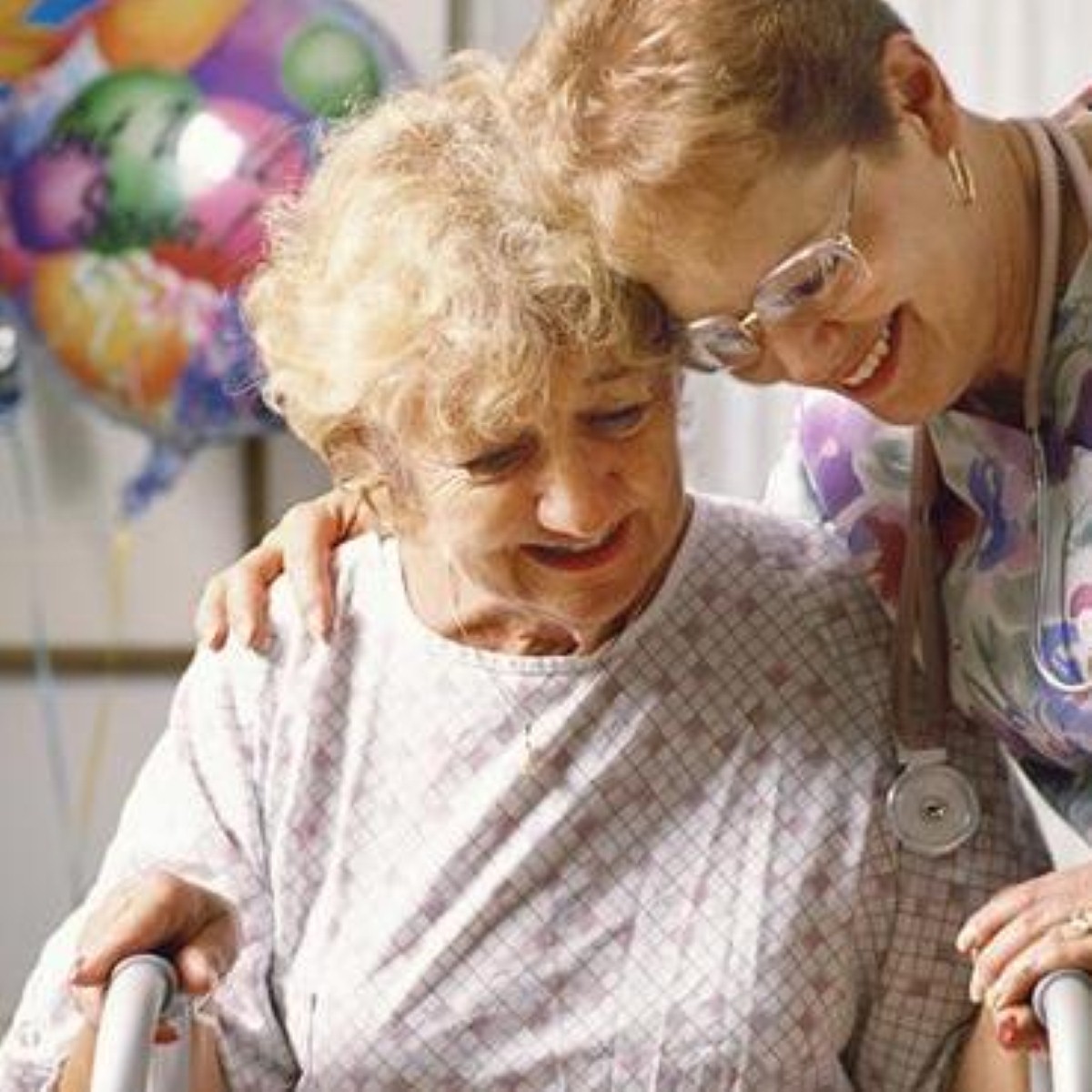 Almost two-thirds of voters remain worried about the standard of care they will receive when they get older, according to the Alzheimer's Society.
Despite recent pre-election debate on the issue of social care reform, 59 per cent of voters remain concerned, while 30 per cent still feel the major political parties are not addressing the issue.
Yet only one-in-ten of the 2,000 people the Alzheimer's Society surveyed said that putting money aside for care later in life was a priority.
It is no surprise that so many people are worried as the current system is "broken", according to Ruth Sutherland, acting chief executive of the Alzheimer's Society.
"With the election looming we need to move away from soundbites and start hearing detailed plans for how the parties will create a care service that guarantees high quality care at a fair price," said Ms Sutherland.
People with dementia are often hardest hit by the heavy financial costs of social care, with some having to pay £40,000 a year and sell their homes, Ms Sutherland added.
At a meeting chaired by Age Concern and Help the Aged last week, representatives of the three major political parties began to discuss proposals for reform.
Find the nearest Barchester care home.