All pensioners to be tested for dementia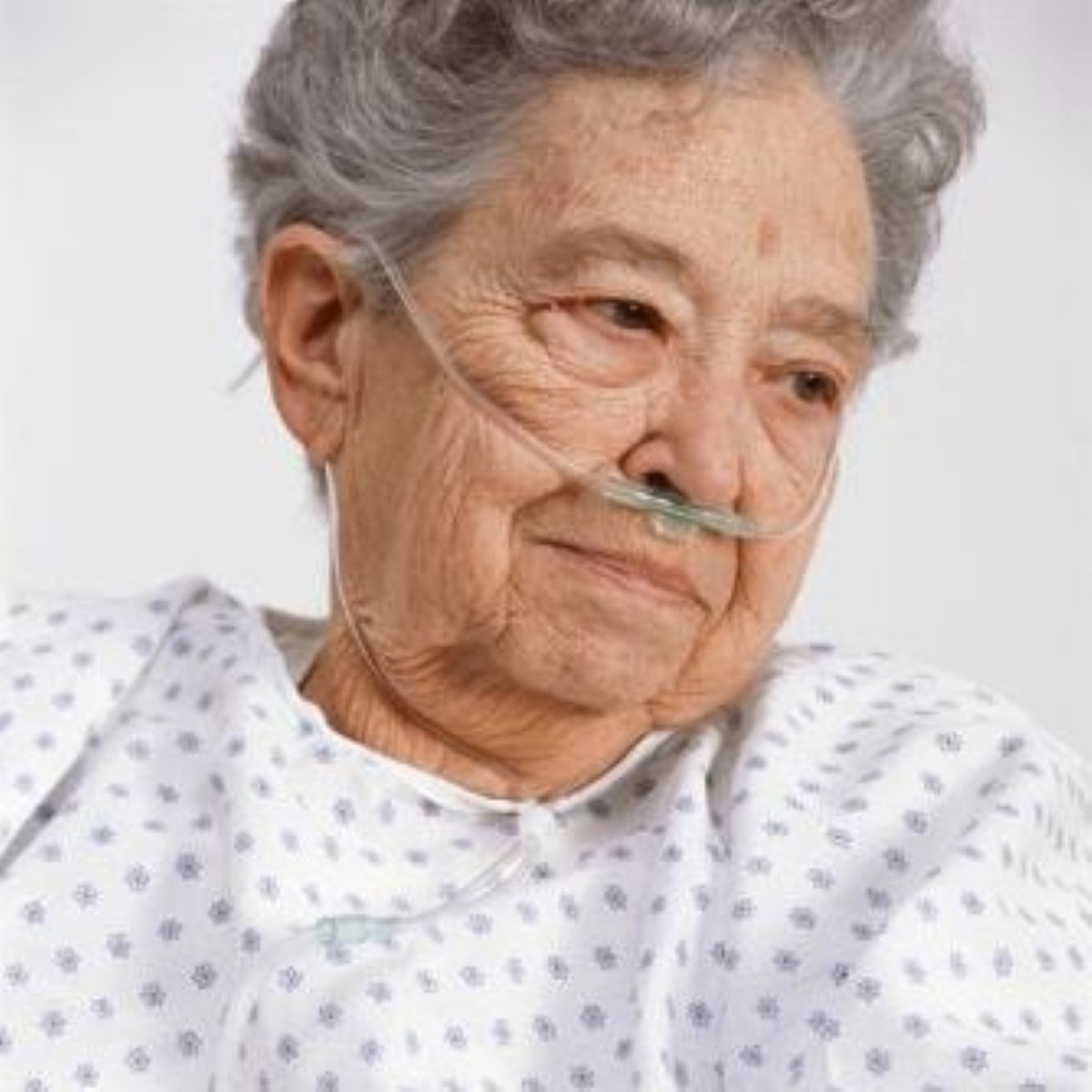 All UK pensioners will be tested for dementia under plans released by the government.
The coalition also wants to set up a scheme in which it will train a million people in England by 2015 to become "dementia friends".
These individuals will be given training to spot signs of the condition in their friends and family.
Prime minister David Cameron is set to announce the policy later today (November 8th) and he will say: "There is still a long way to go in fighting the disease, but together we can improve the lives of millions."
He will also note the million dementia friends are going to be charged with providing support for those older adults who are diagnosed with the condition.
Earlier this week, the government announced it is handing out a £29.6 million grant that will be used for the government's Biomedical Catalyst fund for technology to cut the amount of time it takes for dementia to be diagnosed.
Find out about dementia care and support services at Barchester care homes.