All-Party Parliamentary Group to investigate dementia spending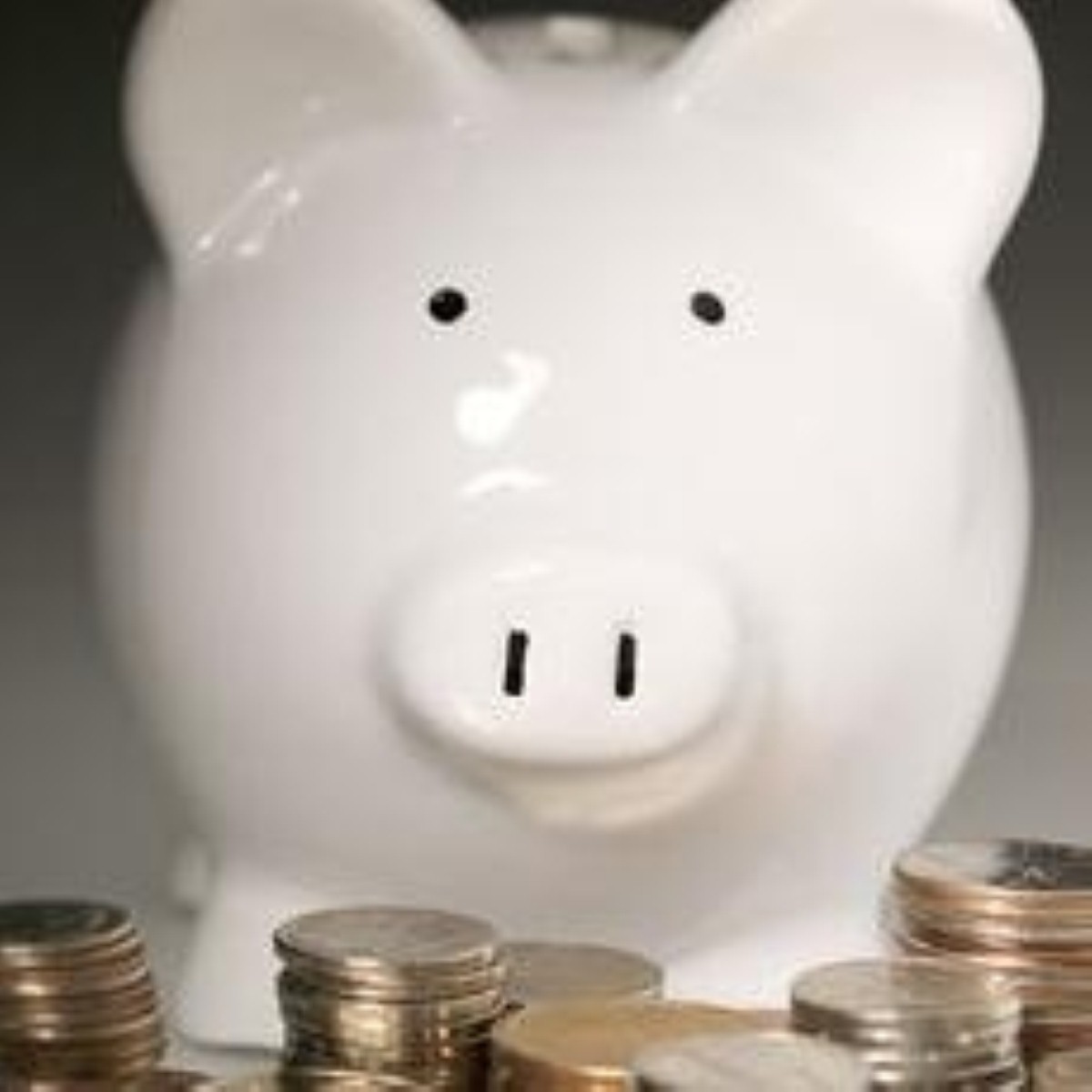 MPs and peers are to launch an investigation into the cost of dementia care, according to reports.
The All-Party Parliamentary Group (APPG) is to look at how money could be spent more effectively on helping those with dementia.
It is estimated that the total cost of dementia care in the UK comes to £20 billion per year - a cost which is forecast to rise to over £27 billion by 2018.
Baroness Sally Greengross, chair of the APPG on Dementia said that in the current economic climate, it is important that money is distributed wisely.
"We want people to share ideas and practical examples so that the NHS, local authorities and others can deliver the best care at the right price," she added.
Meanwhile, researchers from the Institute of Neurology, University College of London have found that by combining a lumbar puncture with an MRI brain scan, they can detect the early indicators of Alzheimer's.