Alcohol warning for dementia risk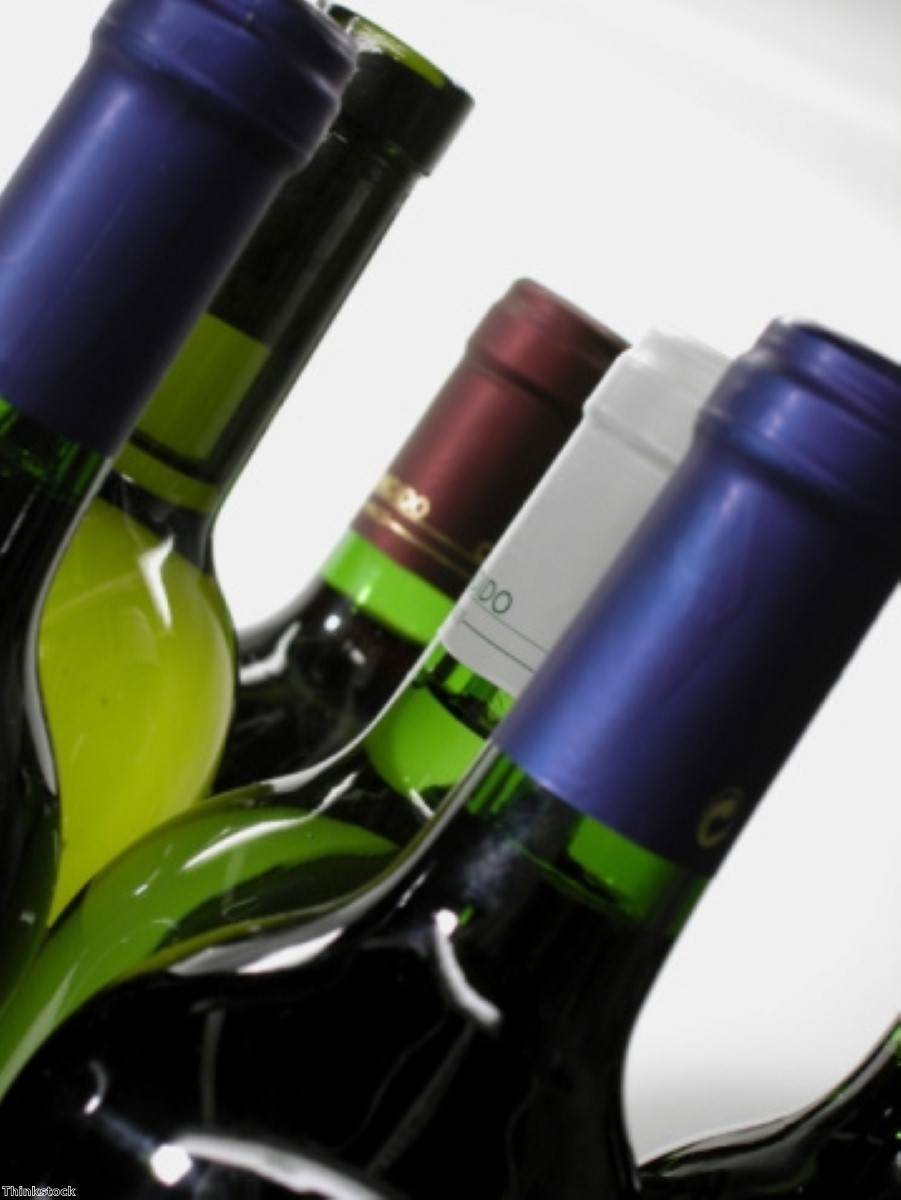 Middle-aged individuals are set to be advised to cut down on alcohol intake in a bid to stave off dementia.
Following research published by Cambridge University that one in three cases of cognitive decline could be avoided by lifestyle changes, new draft advice from Nice will highlight the importance of adhering to healthy living to older members of the population.
The guidelines are expected to state there is "no safe level of alcohol consumption" when it comes to the risk of developing the degenerative condition. 
In addition to this, the document from the health watchdog is expected to challenge the idea that drinking beer, wine or spirits every day is normal, as this could heighten an individual's chances of experiencing the condition. 
Director of the Centre for Public Health at Nice Professor Mike Kelly said: "Everyone now understands that smoking, drinking too much alcohol, being inactive or overweight can seriously damage your health, but what many people don't realise is that these factors also increase the likelihood of them developing dementia."
Current NHS guidelines regarding alcohol consumption are between three and four units a day for men and two to three for women. 
Read more about Barchester's dementia care homes.