Alcohol stroke risk highlighted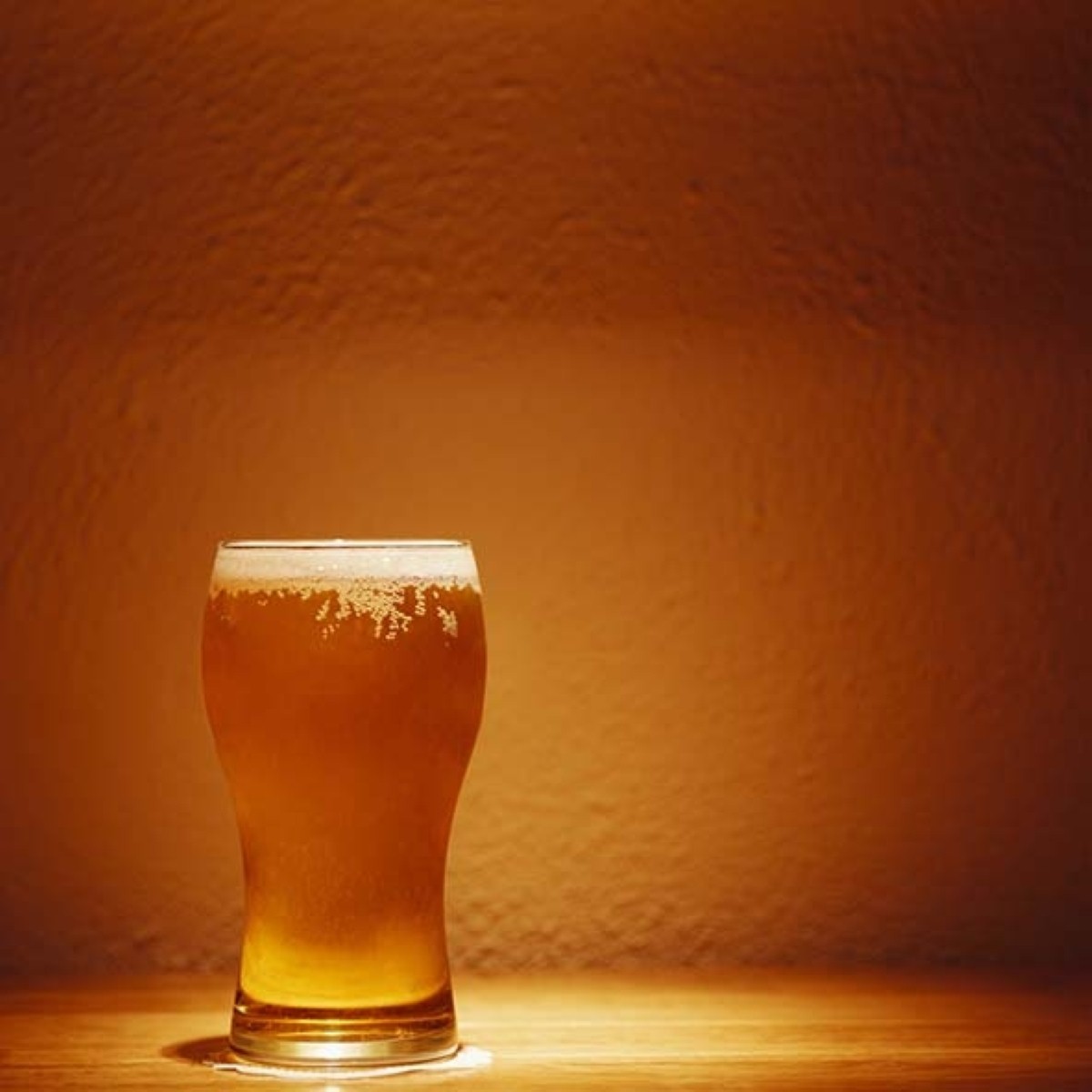 Those who regularly drink large quantities of alcohol are increasing their risk of having a stroke, it has been stressed.
According to the Stroke Association, heavy drinking raises blood pressure which is one of the main factors increasing the risk of stroke.
The group was responding to the results of a study published in the British Medical Journal which suggested companies are pushing against the boundaries of advertising guidelines on alcohol.
Joe Korner, director of communications at the organisation, commented: "People who regularly drink a large amount of alcohol have an increased risk of stroke and it's important people are more aware of the chance they are taking with their health."
Last week, stroke survivors and carers in Reading met to launch a Stroke Association support service.
The Stroke Survivors and Carers Support Group is run in partnership with Reading Borough Council and Berkshire West Primary Care Trust and aims to provide support both for carers and those in need of treatment.
Find out about dementia care and support services at Barchester care homes.