Alcohol-related stroke advice 'can be confusing'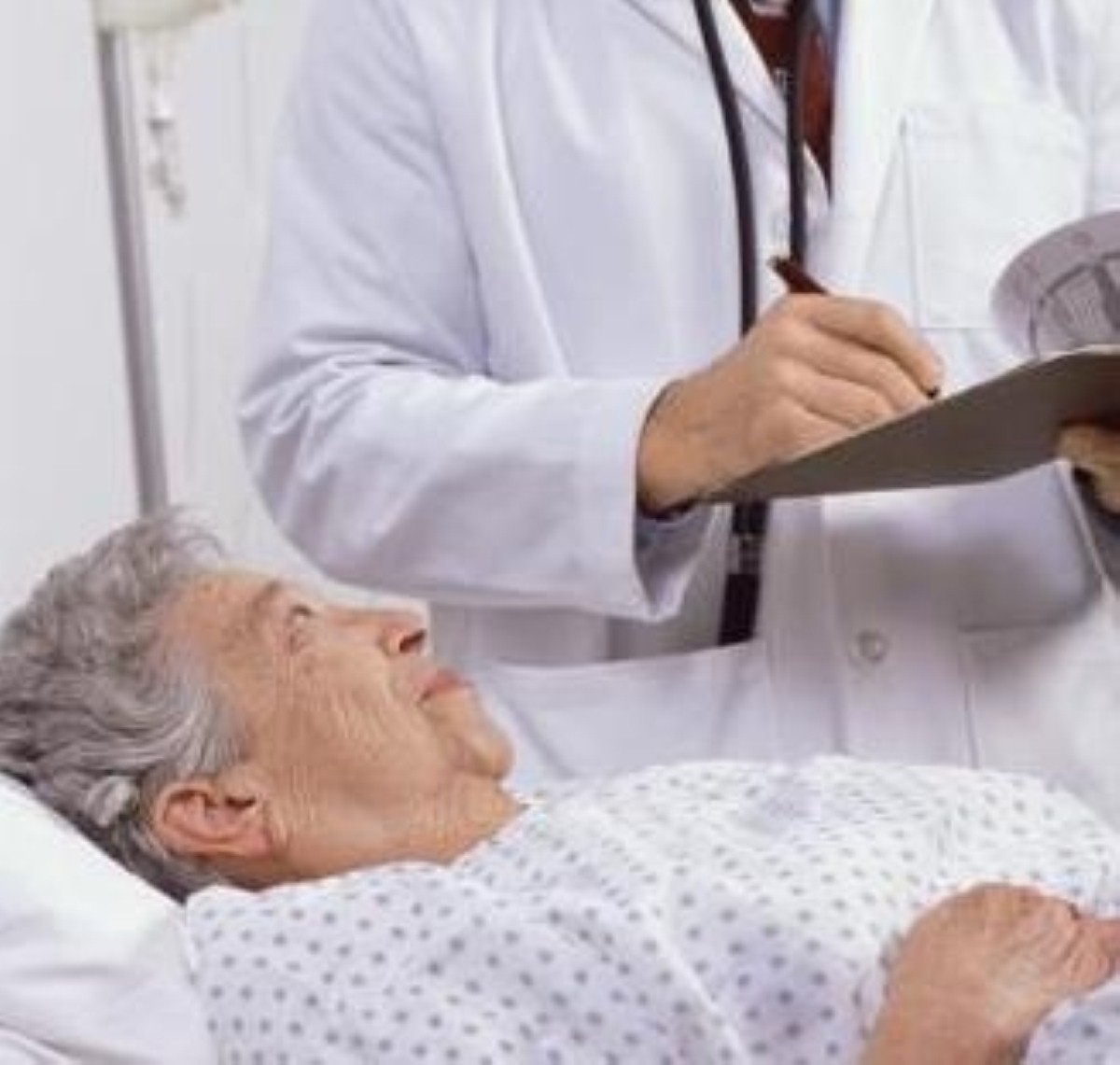 Advice regarding the effects of drinking alcohol on a person's risk of stroke can be confusing, according to a leading charity.
There are two types of stroke and alcohol use has a different effect on the risk factors for them, claims the Stroke Association.
Previous studies have shown that moderate alcohol drinking can reduce a person's risk of having an ischaemic stroke - caused by a blood clot - as alcohol has a thinning effect on the blood, claims Elspeth McAusland from the charity.
However, this has no preventative benefit for haemorrhagic stroke, one caused by a bleed in the brain, while it may even increase risk of having one, according to Ms McAusland.
"The Stroke Association recommends that people can reduce their overall risk of stroke by drinking a moderate amount of alcohol, exercising regularly, consuming a healthy diet and having their blood pressure checked regularly by a health professional," said Ms McAusland.
A recent study from the American Academy of Neurology found that the beneficial effects of alcohol use on stroke risk could be negated by smoking.
Find the nearest Barchester care home.