Alcohol marketing exposure causes later life problems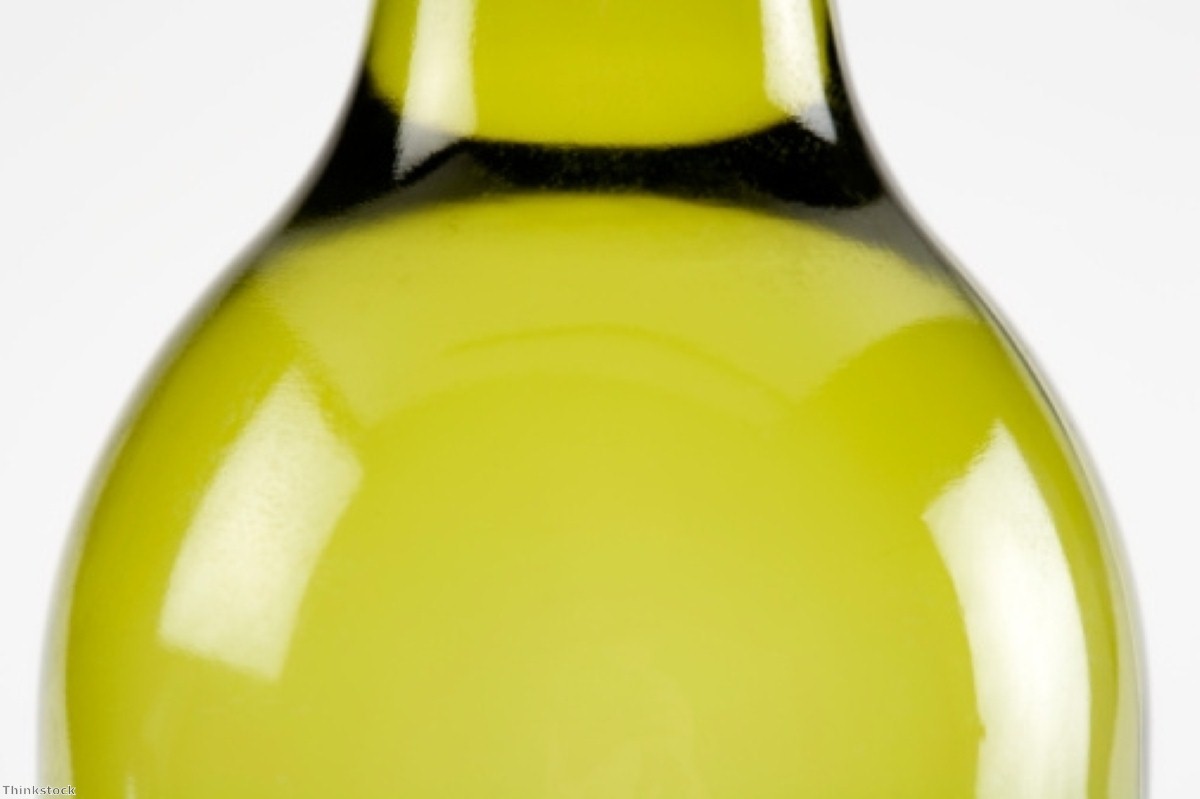 Exposure to alcohol marketing in childhood can lead to drinking problems in later life, according to one expert.

Dr Evelyn Gillan, chief executive of Alcohol Focus Scotland, stated: "Young people are growing up in an excessively pro-alcohol society and evidence shows that exposure to alcohol marketing increases the likelihood that young people will start to use alcohol, and drink more if they are already drinking."

To stop individuals developing an alcohol problem later on in life, the Scottish Government and Westminster are working to ban marketing with a youth appeal, including TV advertising, cinema, social media and sponsored events.

This coincides with the release of study showing that a quarter of patients admitted to intensive care units in Scotland are there as a result of alcohol problems, with a majority experiencing chronic alcohol disease.

Globally, 3.2 per cent of deaths are related to alcohol consumption, according to figures from the World Health Organisation.

Find the nearest Barchester care home.