Alcohol consumption 'staves off dementia'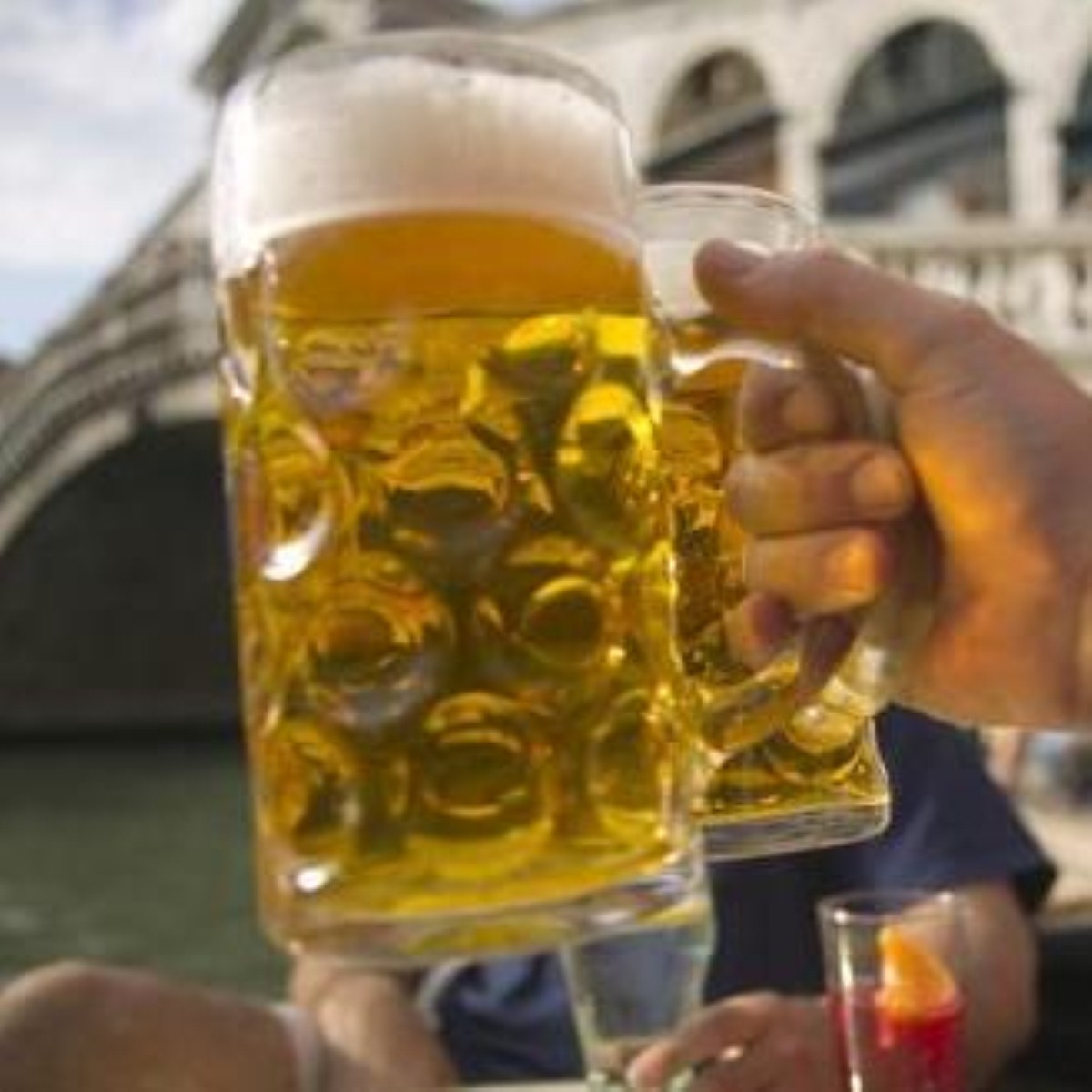 Moderate alcohol consumption could help to stave off dementia, scientists have said.

Research, published in Age and Ageing, pointed out that while alcohol is involved in around ten per cent of all dementia cases, an analysis of studies has shown that small amounts are actually associated with lower incidence rates of dementia.

However, while light-to-moderate alcohol consumption appears to be linked to a lower chance of developing overall dementia and Alzheimer's disease, this is not true of vascular dementia and cognitive decline.

Additionally, alcohol consumption was found to be significantly associated with being male, young, having a higher level of education, not living alone and not being depressed.

This comes after news that indicates that moderate consumption of alcohol can protect against heart disease.

Scientists from the University of Calgary in Canada found that the risk of heart disease for individuals who refrain from drinking alcohol is between 14 and 25 per cent higher than for those who indulge in moderate alcohol consumption.

Set in beautiful countryside locations, many of Barchester homes are ideal destinations for respite stays.