Alcohol consumption could increase dementia risk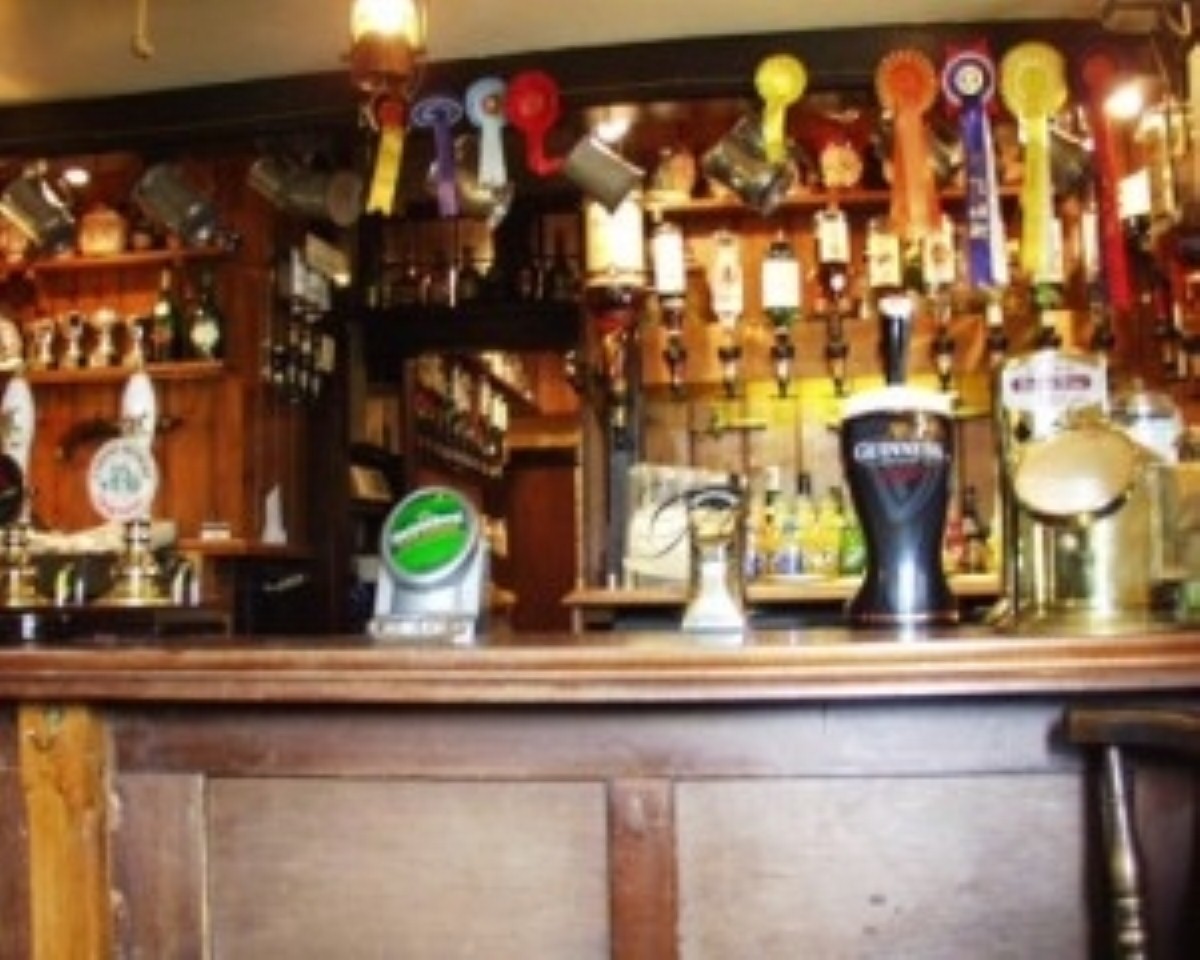 Mild and moderate alcohol consumption may contribute to the risk of dementia and other cognitive impairment, new research suggests.

Scientists compared midlife alcohol consumption in participants with dementia assessments carried out two decades later at the University of Helsinki and University of Turku.

More specifically, the study revealed that consuming large amounts of alcohol at least monthly is an independent risk factor for impairment, doubling participant risk.

The study, which is published in the Journal of Alzheimer's Disease, also suggests that those abstaining from alcohol are at greater risk compared to those that drink moderately.

Commenting on the findings, Turku university researcher Jyri Virta explained: "Our finding is significant as the changes typical of Alzheimer's disease - the most common dementia syndrome - are thought to start appearing two to three decades before clinical manifestation and therefore identification of early risk factors is imperative."

Research published in November by researchers at the John Hopkins University School of Medicine, Baltimore, suggested that high cholesterol levels during mid-life are not linked to Alzheimer's disease.

Find out more about Alzheimer's disease care at Barchester homes.