AI device alerts staff of falls in care homes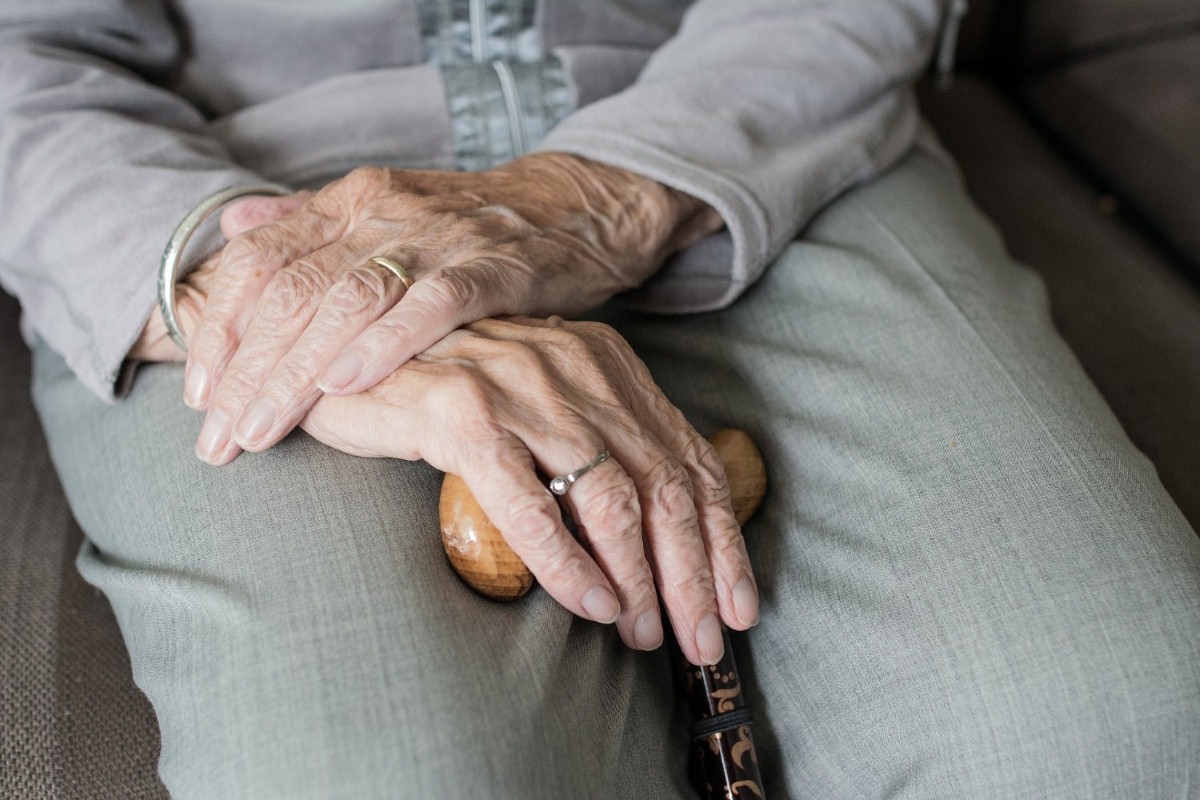 A device that relies on artificial intelligence (AI) and radio waves could be used to alert staff if a resident falls in a care home. The gadget has been developed by MIT's Computer Science and Artificial Intelligence lab and tracks movements without having to use invasive cameras.
Each resident's room would be fitted with a sensor on the wall that emits a low power radio wave continuously throughout the day. When the waves are interrupted by a person or object, this is picked up by the sensor.
This information is then analysed by the sensor to form a picture of what an individual is doing. If a resident falls over or does not move for a long period of time, that would be picked up by the system and reported to staff.
Professor Dina Katabi, lead author, said: "This can be used by the family who is worried about mum who lives in a retirement home. They can get a full description of their mum's daily life to make sure that the facility is doing their work and that she is having a good life."
The device is said to be so precise it can tell if a person is reading a book, taking off a jacket or sleeping in a chair. But this information is read by computers not humans, thus protecting the resident's privacy.
It has been named RF-Diary and is expected to be ready to bring to market within the next two years. One potential use is for dementia sufferers to track their day and help them to function as independently as possible.
Professor Katabi added: "The textual description helps them to remember what happened in the day, which allows them to function despite memory lapses. For people in later stages of Alzheimer's, it helps the staff in the assisted living community where they live to learn what they did and whether they are exposing themselves to some dangerous behaviour."
The system was programmed using a group of volunteers performing a number of activities. Wireless signals were recorded and human annotators captioned the movements. Once set up in a new location, it can then generalise to new people and its new surroundings.
Experiments into the accuracy of the RF-Diary show it can classify more than 30 different household actions with a greater than 90 per cent success rate. This is also the case in the dark when a surveillance camera would be rendered practically useless.
The risk of falls in the elderly is a serious issue and can lead to long-term health problems and the loss of independence. Government figures suggest around a third of people aged 65 and over, and around half of people aged 80 and over, fall at least once a year.