Aggressive treatment 'beneficial' for TBI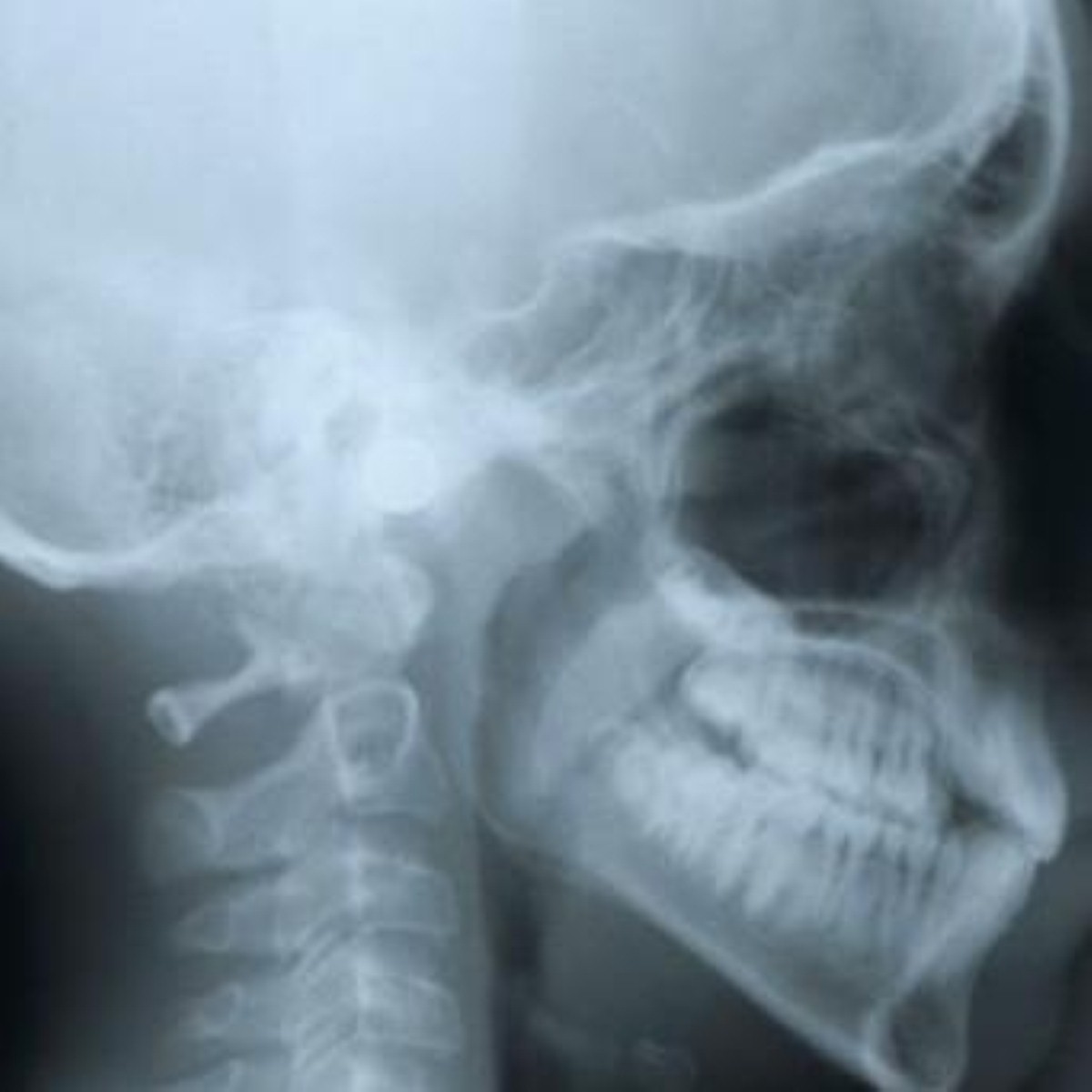 Intensive treatment for severe traumatic brain injuries (TBI) improves outcomes, according to a new study by researchers at the University of Pennsylvania.

Although costing more upfront than routine care, aggressive treatment improved recovery and quality of life.

What's more, long-term care costs are reduced by over £50,000 on average.

Dr Robert Whitmore, leader of the investigation and Neurosurgery resident, stated: "This study clearly shows that aggressive care, for both young and older patients who suffer a severe traumatic brain injury, provides patients the best chance at surviving and recovering, and also reduces lifetime costs associated of TBI treatment."

However, there is much controversy surrounding intensive TBI care, with many claiming that it is too invasive and expensive.

Consequently, treatments like intracranial monitoring and decompressive craniotomies are rarely performed, leading to inconsistent data.

Nonethless, Dr Whitmore stresses that performing aggressive treatment is vital to limit the financial impact of TBI on society.

Find the nearest Barchester care home.