Agent identified to repair brain metastasis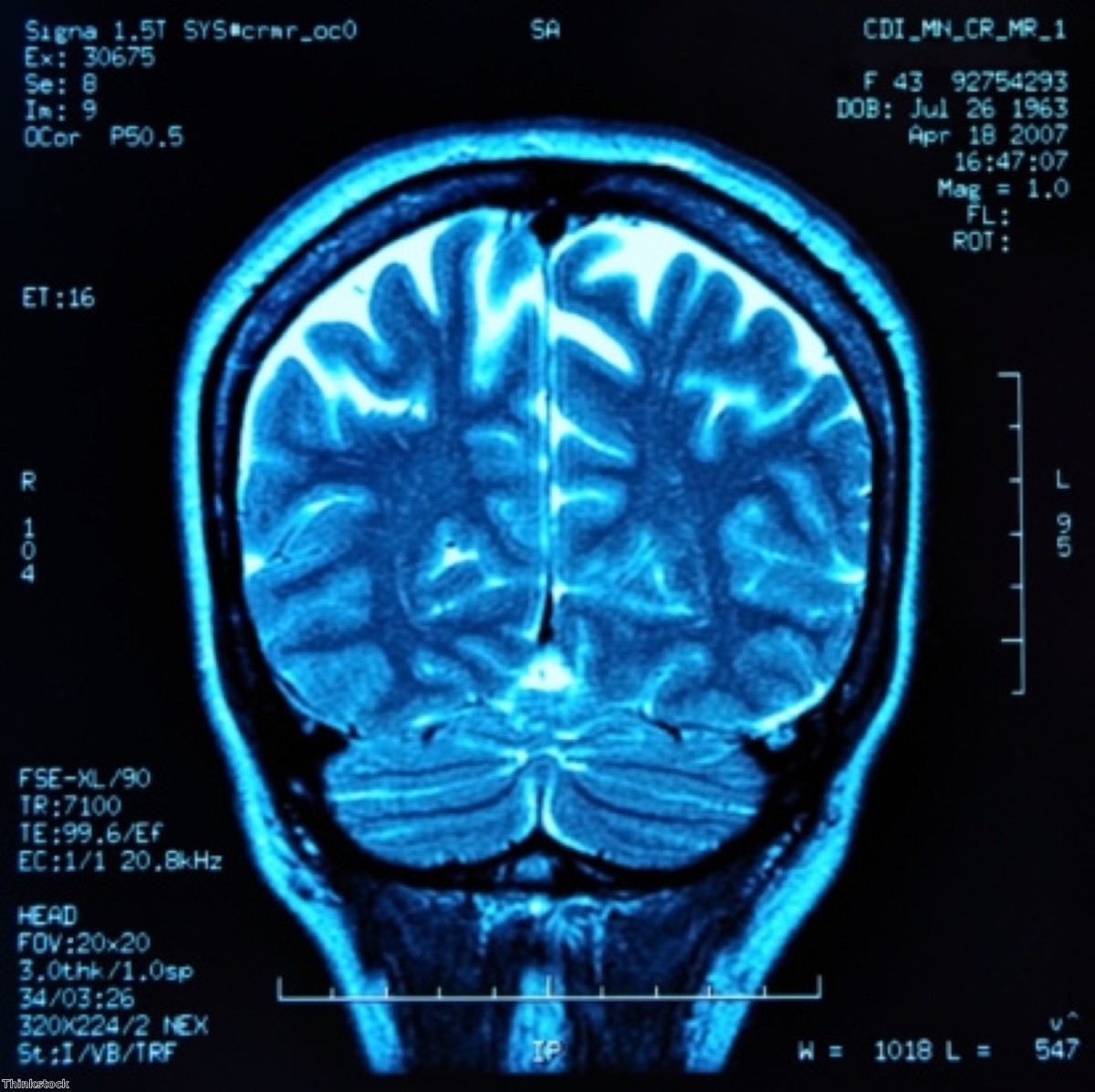 Researchers have identified an agent that may be capable of suppressing brain metastasis and related damage.

A study at the National Cancer Institute in America has come one step closer to repairing the damage caused by brain metastasis, which is one of the major challenges of cancer treatment.

Dr Patricia S Steeg, lead researcher of the study, explained: "We are making progress from the neck down in cancer treatment, but brain metastases are increasing and are often a primary reason patients with breast cancer do not survive."

During the study, Dr Steeg and her colleagues observed the role of pigment epithelium-derived factor (PEDF) on metastatic breast cancer cell lines.

Researchers found that PEDF managed to suppress the brain metastatic activity of the cell lines and had a pro-survival effect on neurons.

Furthermore, PDF shielded the brain from tumour-induced damage.

In a previous animal study, researchers believed that inhibiting ROCK, or Rho-associated kinase, in the earliest stages of breast cancer decreased metastatic tumour mass in bone by 77 per cent and overall frequency of metastasis by 36 per cent.

Find the nearest Barchester care home.