An ageing population 'drives progress'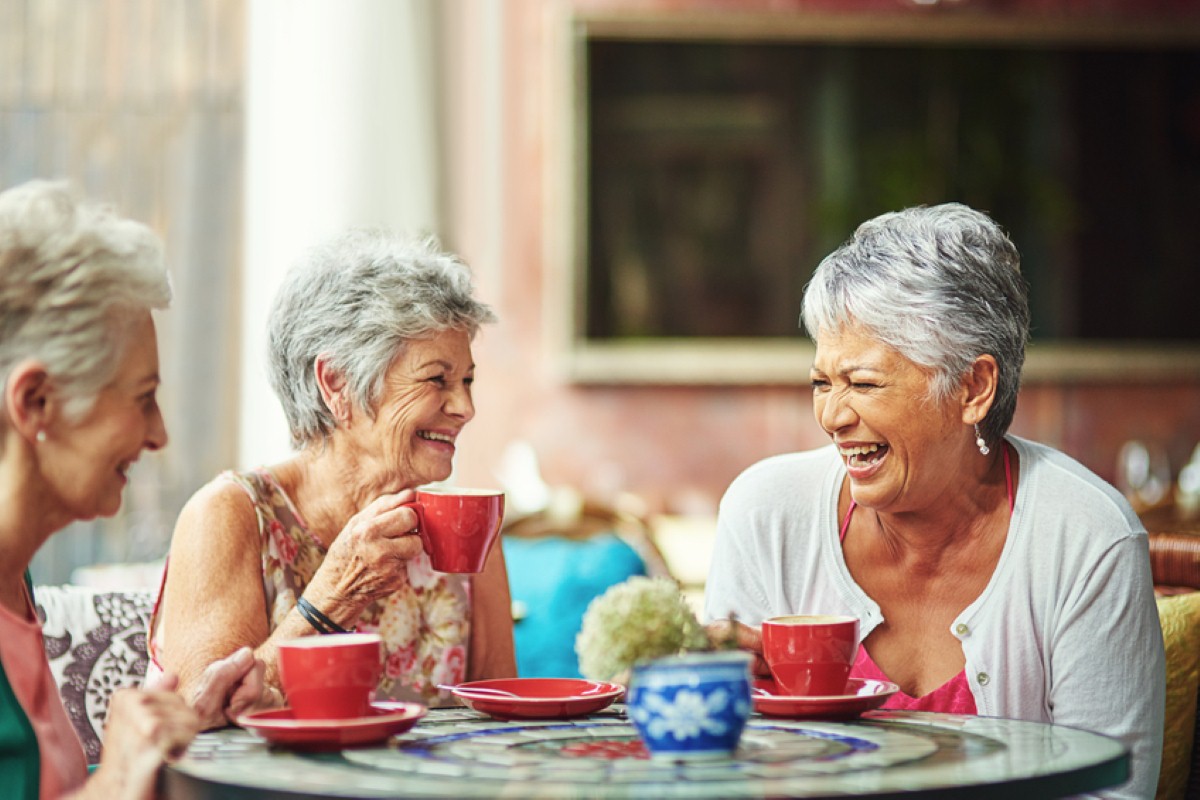 With older people being more susceptible to a number of health problems, an ageing population is often talked about in the context of what the impact will be on the NHS or care across the globe.
According to the latest figures from the UN, the number of people aged 65 and older around the world will have reached almost a billion by 2030. In addition, the number of elderly people will grow at a substantial rate, with figures expected to hit 200 million by 2030 and 600 million by 2070.
Although the rising number of elderly people expected over the next decade does mean that some services may struggle without further investment, there are also many positives to having a large proportion of older people in society.
This is according to a new report from one of Russia's top universities - the National Research University Higher School of Economics.
It is expected that the demographic structure of most countries will change, with more older people and lower levels of children and young people, thanks to a slowing birthrate and an ageing population.
According to the report, an increase in the number of older people will encourage healthcare organisations around the world to find ways to help boost the employability of people in this demographic. This will help solve the problem of skills and workforce shortages in many industries, as well as giving older people the opportunity to continue work should they choose to.
However, to achieve this, older people will need to stay fit and healthy as they age and they will need access to the appropriate services to support them. It also suggested that healthcare investment will also increase to help facilitate this and also help rehabilitate people with disabilities.
More breakthroughs in medicine will occur as the result of an ageing population, the report explained, as medical services "will be the first to enter a new phase of technological revolution, radically changing the structure of production".
As the report suggests, older people can offer a lot to society if they are given the right level of support that they need.
From occupational therapy and activity-based groups, to nutrition and technology, there are many ways that people can continue to be fit and healthy as they age. As well as benefiting the wider healthcare system, this also helps to boost the mental wellbeing of older people who often struggle with a drop in confidence when they enter retirement.