Ageing couples affect each other's quality of life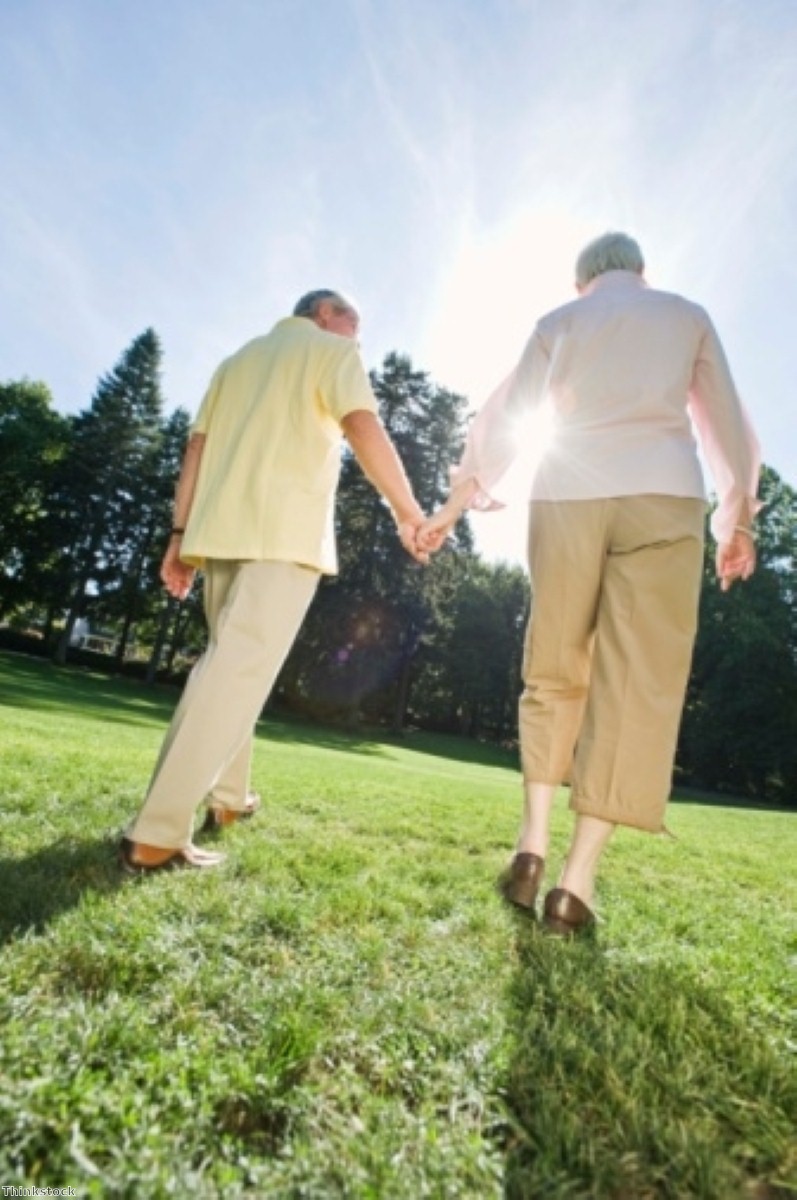 A new study has revealed that older people's quality of life can be impacted by the health of their partner. Specifically, their physical health and cognitive functioning each have a significant role to play in the quality of life of their spouse - even if that person is in good health themselves.
Conducted at the University of Arizona, the research has implications for how quality of life may be improved for an ageing population. Indeed, the researchers claim that their work suggests more needs to be done than simply targeting individuals. 
Set to be published in the journal Psychology and Aging, the study looked at data from more than 8,000 married couples aged 50 and above, all of which came from the Survey of Health, Aging and Retirement in Europe (SHARE). 
The researchers assessed the participants' self-reports of their quality of life and physical health, in addition to how they fared in cognition tests. 
Crucially, the results demonstrated that older married couples are interdependent when it comes to quality of life - something that supports previous research. 
The findings not only demonstrated that physical health and cognitive ability are key factors in this interdependence, but also that each partner is largely equally affected by the other's wellbeing in these areas.
"If you have people whose physical health is low - maybe they're suffering from an illness or unable to walk - those kind of physical health issues not only impact the individual but the person they're married to as well. 
"Their husband or wife is the one who may have to adjust and help with their partner's new lifestyle," explained lead author of the study and doctoral student in clinical psychology at the University of Arizona Kyle Bourassa.
Find the nearest Barchester care home.