Aged-related eye conditions 'can be diagnosed earlier'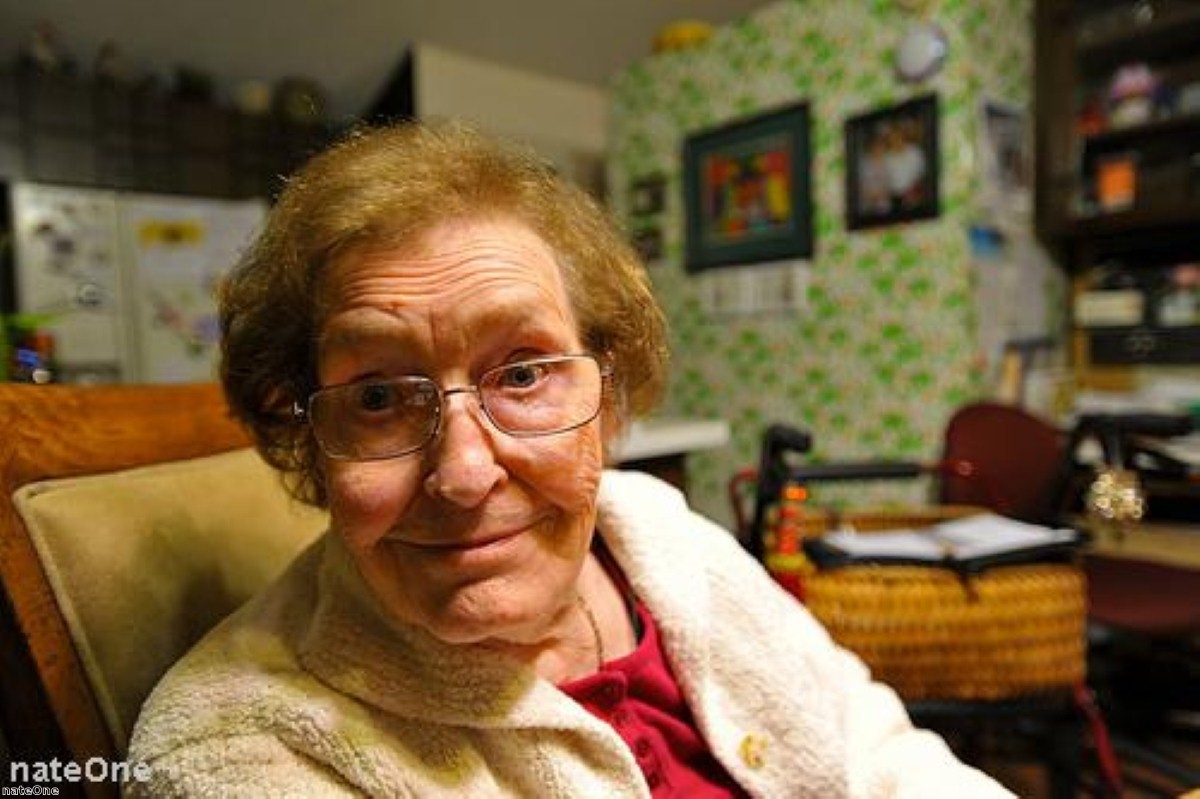 Professional eye checks should be taken regularly so that problems such as age-related macular degeneration (AMD) can be diagnosed earlier, a charity claims.
According to the Macular Disease Society, many people think eye checks are only needed when correcting sight, but they can pick up potentially serious problems such as AMD.
Because it is an age-related condition, it will become more prevalent as society continues to get older, according to Cathy Yelf, spokesperson at the Macular Disease Society.
AMD is the most common form of visual impairment in the UK, with around 500,000 people experiencing significantly impaired sight due to the degeneration of a section at the back of the eye.
"In terms of prevention, there is an increasing body of evidence that diet, exercise and general good health is important for eye health and AMD," said Ms Yelf.
The Macular Disease Society believes that worldwide prevalence of AMD will triple to between 75 and 90 million people by 2025.
Find the nearest Barchester care home