Age UK study finds food triggers grandparent memories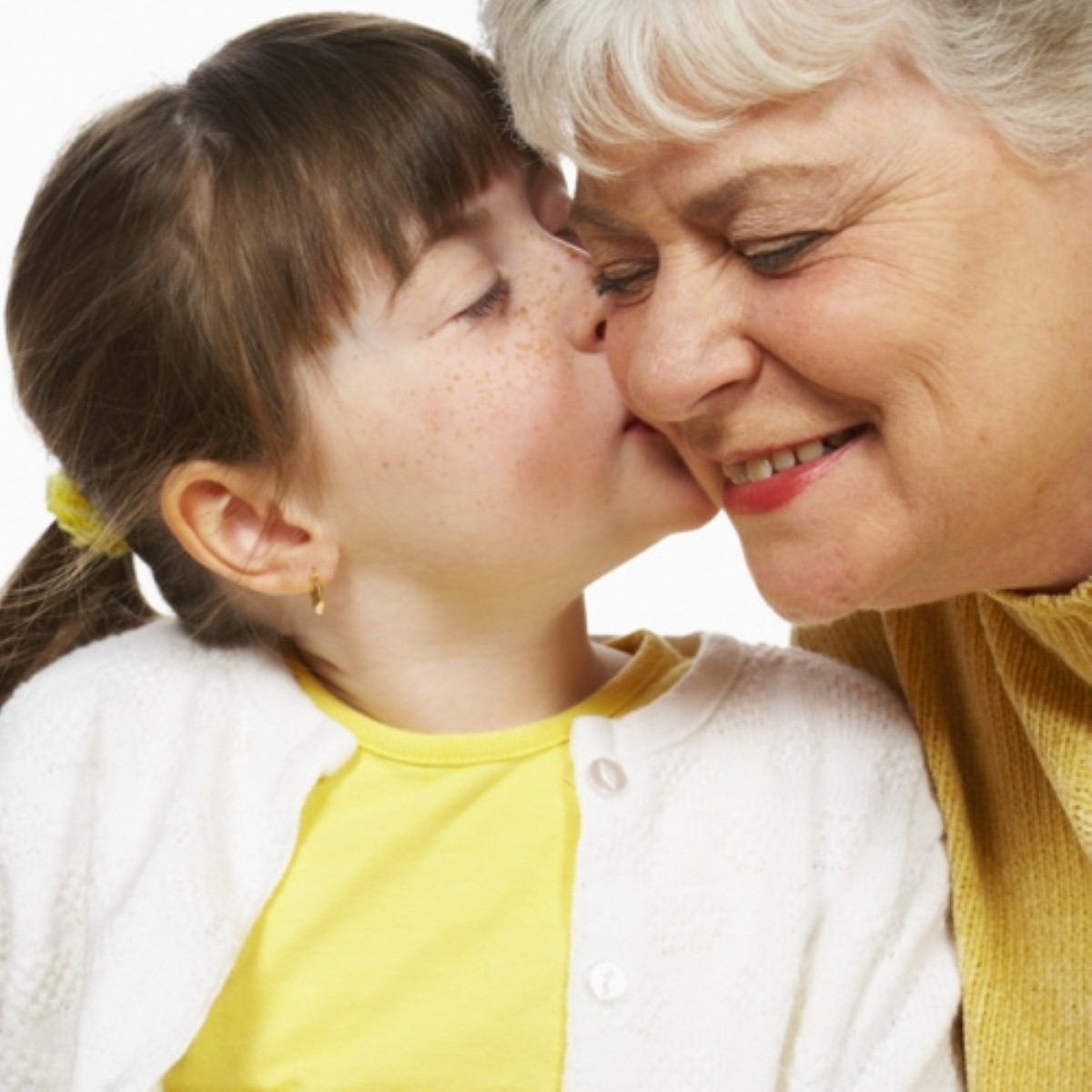 Grandparents' Day was on Sunday October 2nd 2016 - supported by the likes of chefs Ainsley Harriott and Brian Turner - so Age UK commissioned a study to focus on the contributions grandparents' make - or have made - to people's lives.
The study revealed some very interesting findings. In particular, the research found that some of our favourite food from childhood can evoke fond memories of grandparents.
Over 50 per cent of the population said that certain food reminded them of their parents when they were growing up. From the study, 16 per cent said that home baking and sweet treats and desserts such as fruitcakes and apple pies brought back happy memories of their grandparents.
Over ten per cent of people in the study stated that the smell of the traditional British roast dinner triggered wonderful memories of the times spent at the dinner table with their grandparents during their childhoods. Some 40 per cent said that eating together with their family growing up was a favourite time for them that brought back fond memories.
Furthermore, the study also looked at the significant, influential and valuable contributions grandparents made to people's lives as children and in adulthood. More than 75 per cent of adults said that their relationship with their grandparents was vital to them and a very important and essential aspect of their lives.
Many respondents to the survey also mentioned that they felt as though their grandparents had provided a lot of emotional support and encouragement in their lives - as well are childcare and grandparental duties for some. Almost 40 per cent of participants said that their parents had taught them good manners and a third said their grandparents gave them vital lessons and knowledge for life.
Interestingly enough, a quarter of people felt as though their grandparents had taught them a sense of humour.
From the study it is clear that for many people in Britain, their grandparents had a positive impact in their lives. As well as baking and roasting the best food, grandparents have created a supportive, fun and loving environment for many and had provided emotional support. As a result, for the majority of people, their grandparents had added a lot of value into their lives as children and that continued to have an effect on them till this day in adulthood.
Without a doubt, grandparents contribute a lot to their families and their local communities, but as well as grandparents supporting their own loved ones, it is also just as important for grandparents to receive plenty of support and assistance too, especially as they get older.