Age UK: Older people must be included in digital society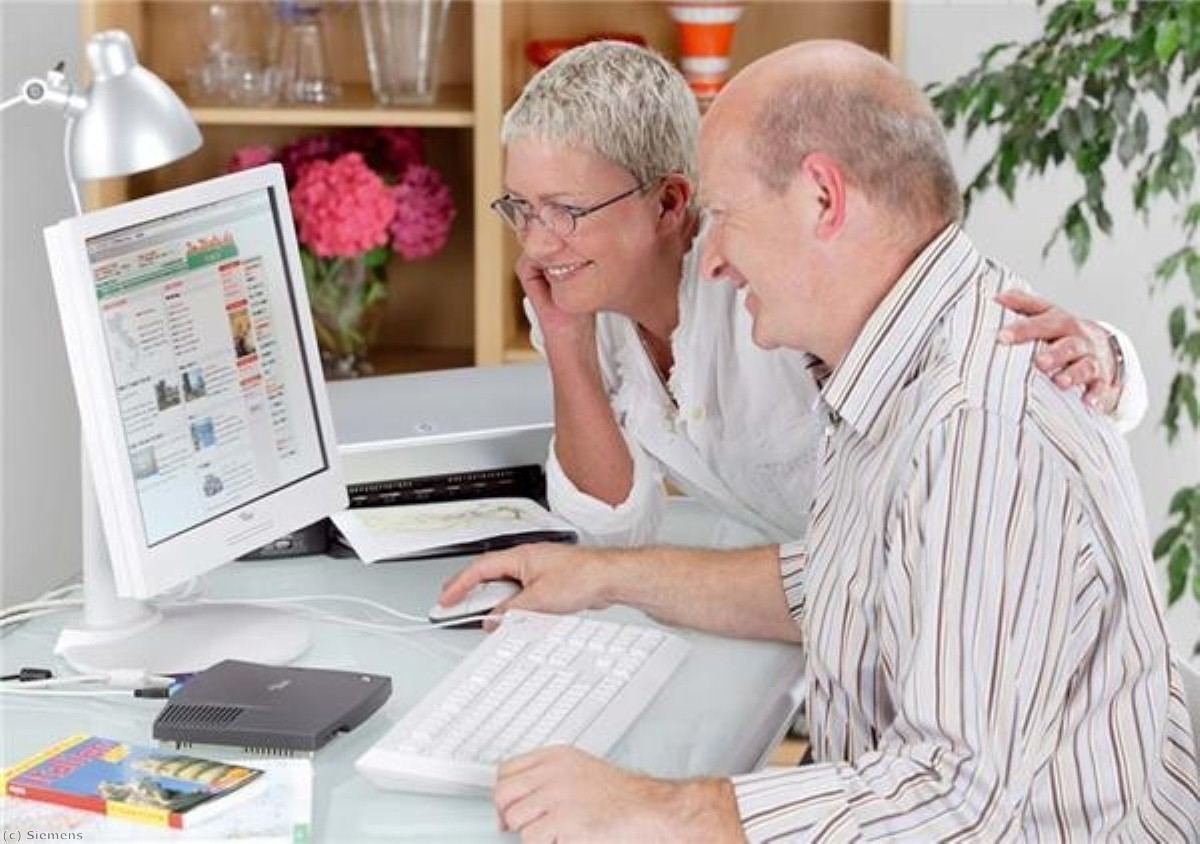 In today's technology-reliant society, it is important that information is still available offline to ensure older people don't feel alienated, it is claimed.
The latest survey from Trend Micro has revealed that there are 9.2 million over-55s in the UK who do not have internet access at home.
Consequently, the charity director at Age UK Michelle Mitchell feels it is important to make sure that these people do not feel cut off from an increasingly-digital society.
"It is essential that that both the private and public sectors ensure that resources, such as information and advice services and support systems, remain available offline," she added.
Age UK runs a number of workshops across the country which help older people to get online.
Ms Mitchell's comments follow the publication of an Age UK survey last month, which found that 78 per cent of people over 60 felt that they are ignored by society.
Find the nearest Barchester care home.