Age UK: Govt must create new age framework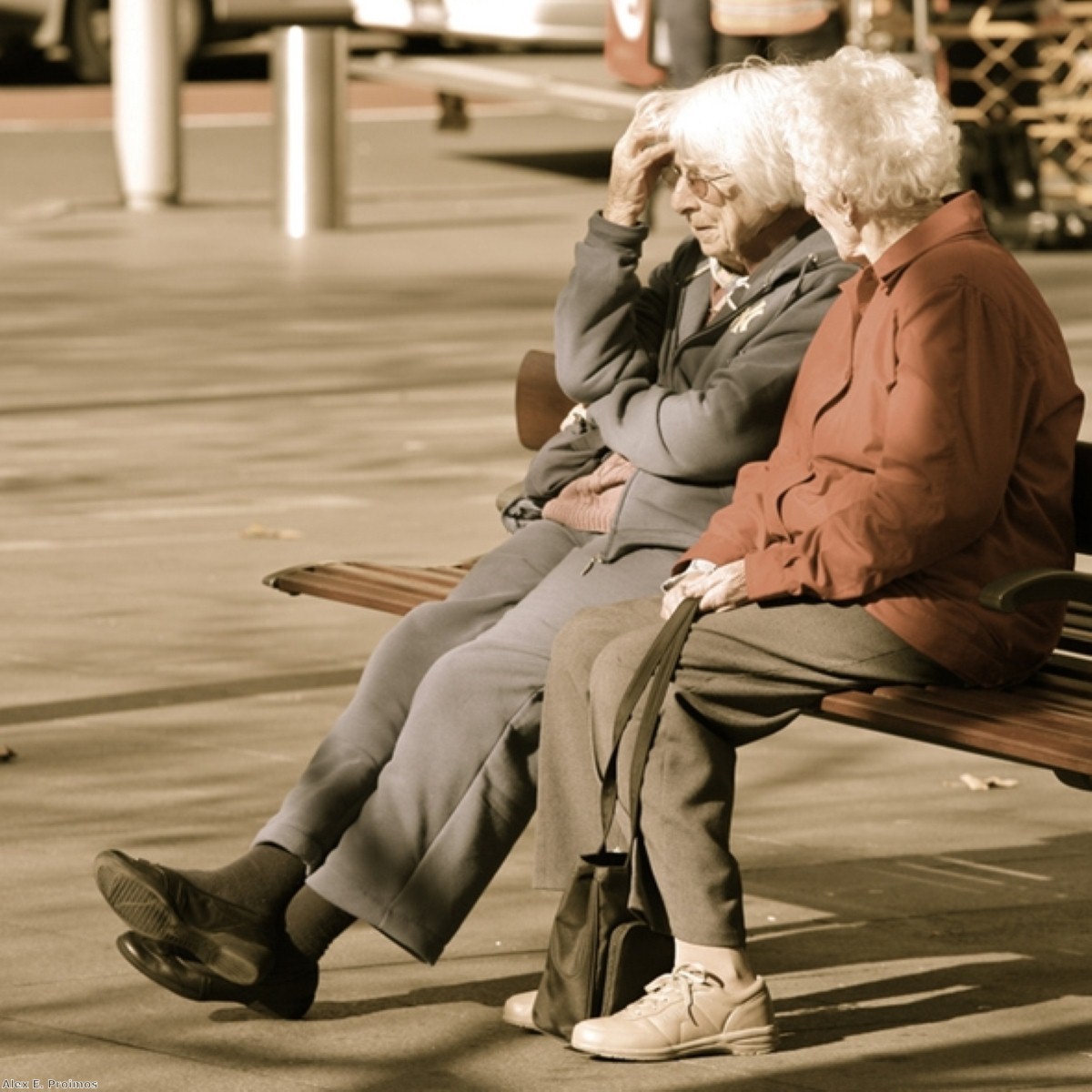 Age UK is calling on the government to create a new framework for ageing to help Britons prepare better for later life.

After an array of complaints about health and social care, not to mention grievances over low pension pots, the organisation claims that a visionary overhaul of the current system is needed through strong leadership.

Change must occur to give older adults greater protection and security, while facilitating independent living.

It is also important to engage businesses to facilitate better conditions for older workers and consumers, the charity claims.

The ageing population means people are going to have to work for longer to avoid a skills gap that could potentially grind the country to a halt.

Michelle Mitchell, charity director general of Age UK, stated: "We can't afford to keep our heads in the sand over one of the biggest challenges we face as a nation – our ageing population.

"We need to be better prepared as individuals, in government and in the private sector."

Find the nearest Barchester care home.