Age UK: Energy efficiency could save lives of older adults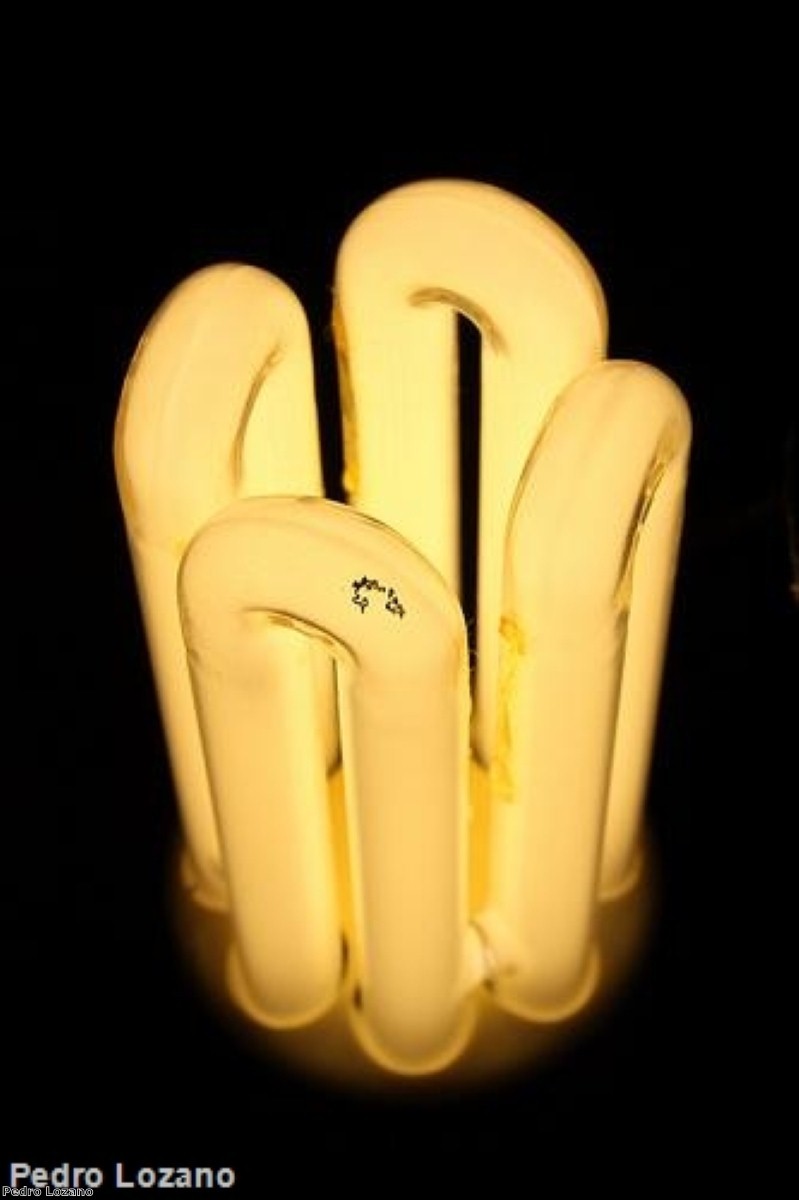 Age UK has called for the government to do more about energy efficiency, claiming money can be saved along with the lives of older adults.
Cold homes have been estimated to be costing the NHS £1.36 billion every year due to the impact they have on people's health.
Age UK noted that each year there are around 27,000 excess winter deaths, many of which are made up of older adults who have respiratory problems, strokes and heart-attacks due to cold temperatures.
Michelle Mitchell, charity director general at Age UK, described it as an "absolute scandal" that so many people die because their homes are too cold.
She said: "The government must also invest in a major energy efficiency programme to help insulate older people against the cold weather and the high cost of energy."
Many of the UK's major gas and electricity suppliers have put their prices up in recent weeks ahead of the winter.
Find the nearest Barchester care home