Age-related protein linked to breast cancer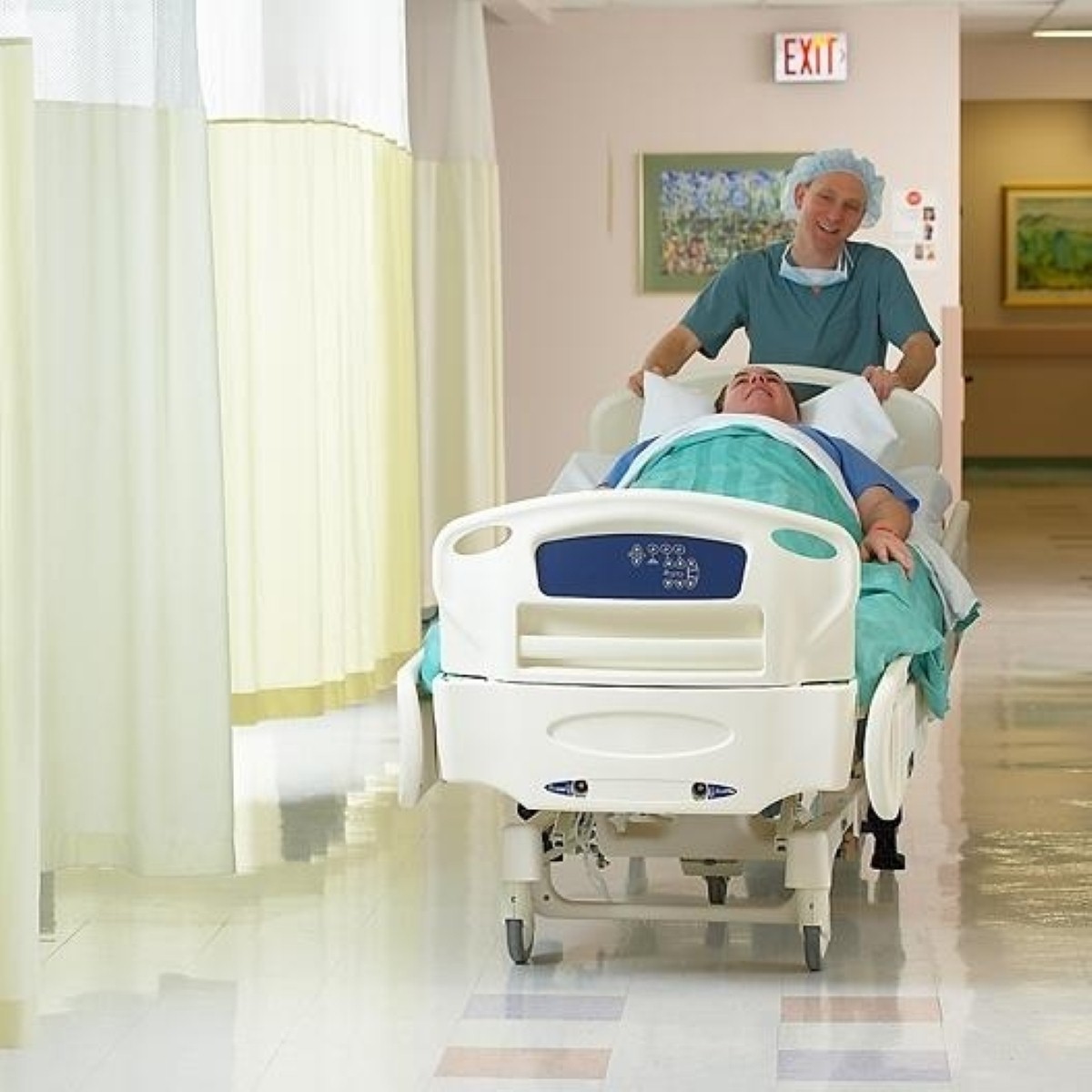 A protein related to aging has been linked to breast cancer in a new study.
Research led by the Vanderbilt-Ingram Cancer Center, shows that a deficiency in a protein that prevents aging-related cellular damage could be associated with estrogen and progesterone receptor positive breast cancer.
Study leader David Gius said that the biological connection between cancer and aging is one of the most established in the field of cancer research.
The proteins, known as sirtuins, have been linked to an expanded lifespan seen in certain species on a diet that is calorically restricted.
It was found that mice lacking some of these sirtuins have decreased activity of an enzyme known as MnSOD.
"These results suggest that aberrant regulation of MnSOD plays a role in receptor positive breast cancer," said Gius.
This comes after researchers at the University of Washington in St Louis found that one approach to treating cancer that targets the Notch pathway could lead to the development of more cancer.
Find the nearest Barchester care home