Age-related macular degeneration 'could be stopped'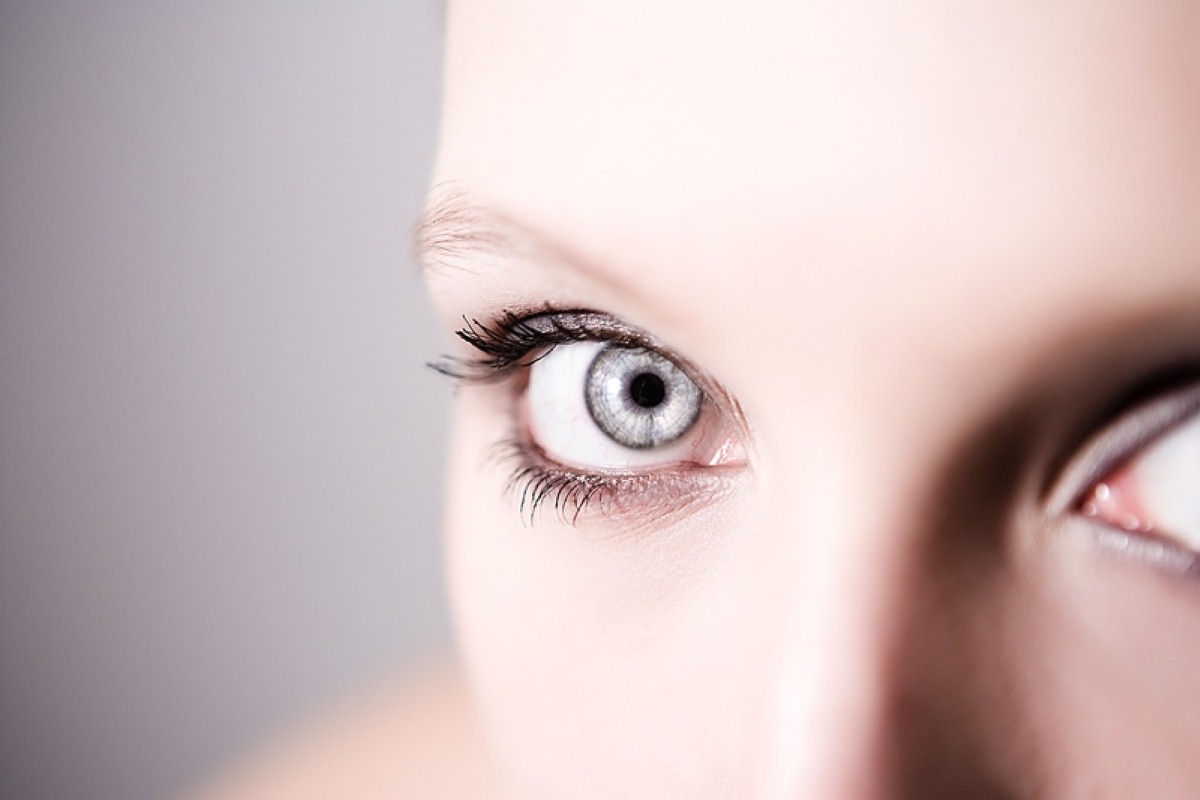 Age-related macular degeneration, which affects the eyes of many older people who may find a care home, could be prevented, according to new research.
According to research published in the Proceedings of the National Academy of Sciences, blocking two tiny RNA molecules suppresses the abnormal growth of blood vessels that occurs in degenerative eye disorders.
Authors, from the University of Texas Southwestern Medical Center, explained that microRNAs are able to impact on multiple pathways associated with age-related macular degeneration.
Dr Shusheng Wang said: "Therapeutic manipulation of microRNAs 23 and 27 may give us a way to treat choroidal neovascularization in patients with degenerative retinal diseases."
Macular degeneration leads to the gradual loss of central vision, which is used for tasks such as reading, writing and driving.
This follows news that researchers at the University of Oregon are aiming to restore the eyesight of people with the condition through tiny robotic devices to be implanted in the eyes of blind patients.
Find the nearest Barchester care home