African-American's potassium levels 'to blame for high incidence of diabetes'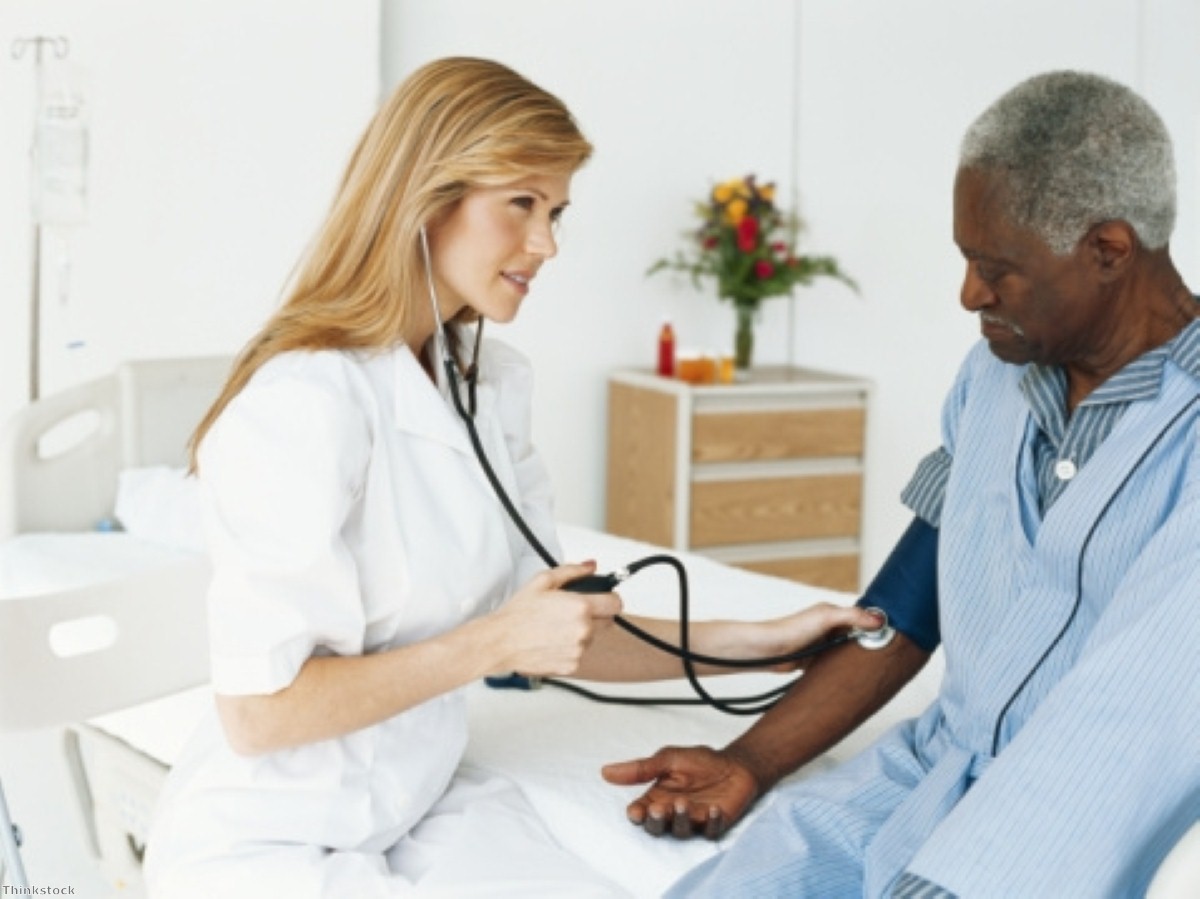 The reason African-Americans are twice as likely to be diagnosed with type 2 diabetes than white people could be due to lower potassium levels in the blood, research has shown.
If the findings, which are published in the American Journal of Clinical Nutrition, are correct, a simple preventative measure could be carried out using potassium supplements.
Author of the study Hsin-Chieh Yeh, of the Johns Hopkins University, said that the results do not mean everyone should just start taking potassium supplements.
"But we now know lower serum potassium is an independent risk factor for diabetes and that African-Americans have, on average, lower potassium levels than whites. What remains to be seen is if increasing potassium levels through diet or supplementation can prevent the most common form of diabetes," she said.
This comes after researchers from Stanford University said that having fatty liver could increase the risk of developing type 2 diabetes, regardless of the amount of fat that is carried elsewhere.