African Americans 'have higher stroke survival rates'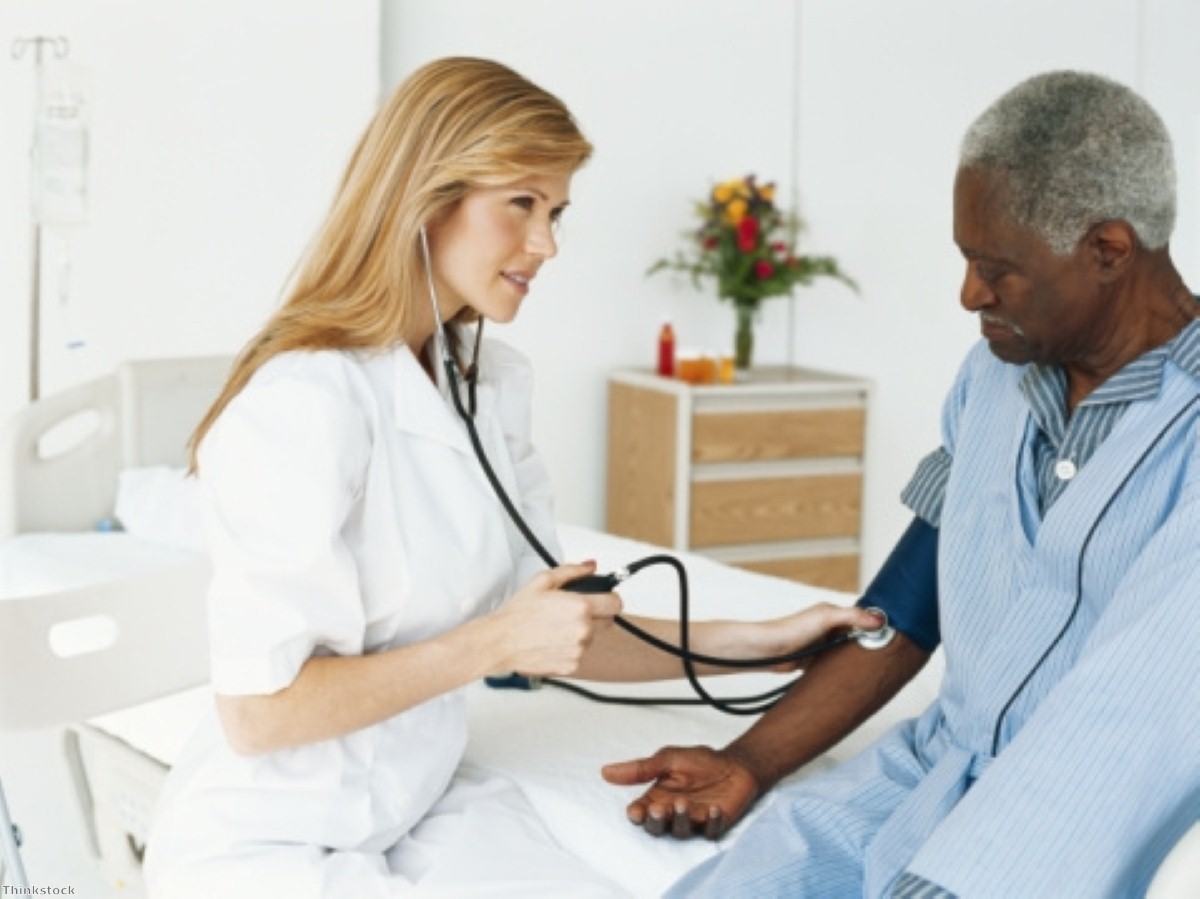 African Americans have a higher rate of survival following a stroke than white people, according to new figures.
A study, published in the Annals of Internal Medicine, found that African Americans hospitalised due to an acute ischemic stroke had a much lower death rate than white individuals.
This trend was most pronounced directly following the event but continued for up to a year after.
In addition, it was discovered that African Americans were more likely to have undergone more aggressive treatment while in hospital and were less likely to use hospice care.
University of Rochester Medical Center (URMC) neurologist Robert Holloway, who co-authored the study, said that more research need to be done on the quality of the treatment decision process.
"Although we don't show any causal relationship, the association of lower risk of death and increased use of life-sustaining interventions is actually very consistent with the idea that preference sensitive end-of-life care may have an important impact on short-term mortality," he said.
Meanwhile, a study conducted by the Institute of Cancer Epidemiology, Danish Cancer Society found that loud traffic noise can increase the risk of stroke.