Aerobic exercise 'improves blood flow to brain'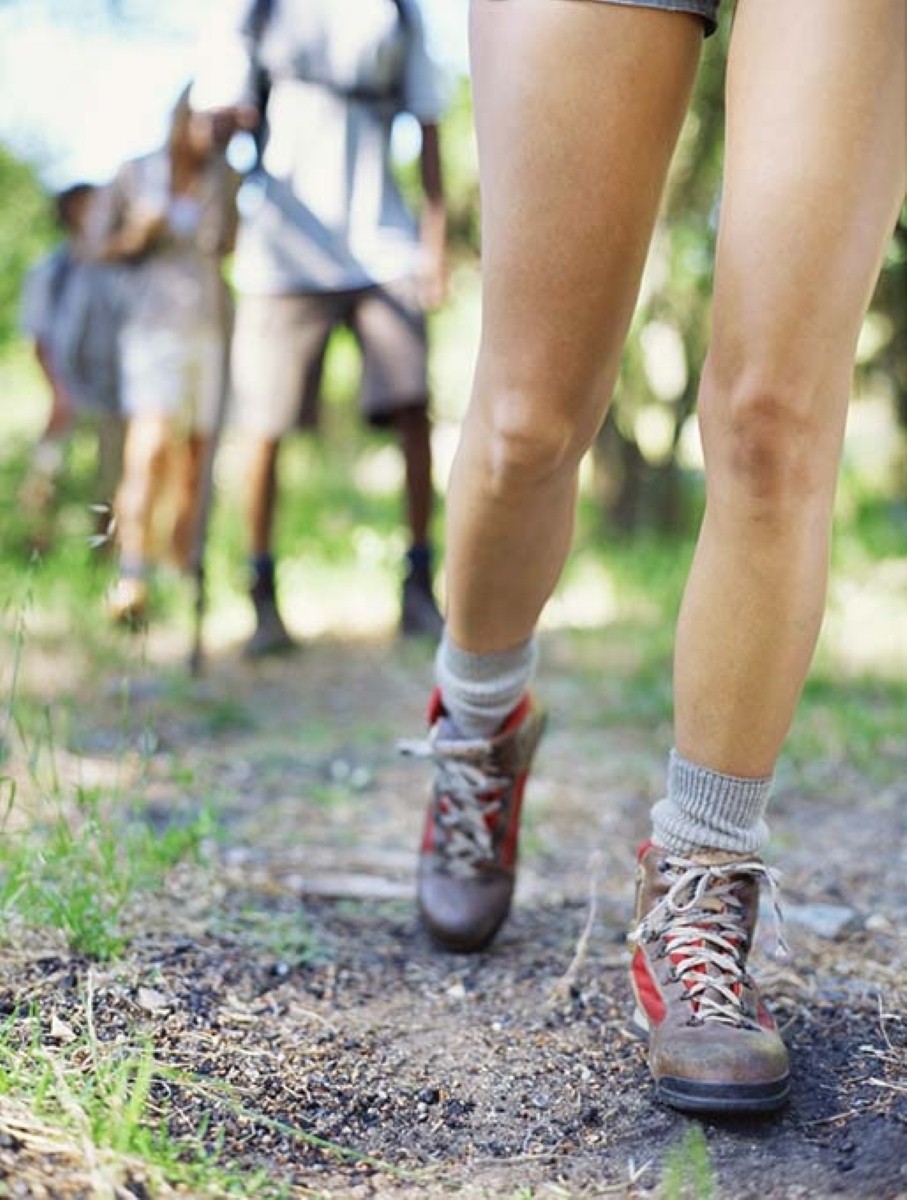 Older women benefit from moderate aerobic exercise as it improves blood flow to the brain, research has shown, potentially putting them less in need of respite care.
Brisk walking for 30 to 50 minutes three times per week was seen to improve blood flow the the brain by up to 15 per cent in women over the age of 60, according to findings at Texas Health Presbyterian Hospital.
After three months of the exercise, the women's blood flow increased an average of 15 per cent and 11 per cent in the womens left and right internal carotid arteries respectively. Additionally, blood pressure was seen to drop by four per cent and heart rates decreased by an average five per cent.
Lead researcher Rong Zhang said: "There are many studies that suggest that exercise improves brain function in older adults, but we don't know exactly why the brain improves. Our study indicates it might be tied to an improvement in the supply of blood flow to the brain."
Meanwhile, it has been found that walking comfortably on a treadmill improves mobility in Parkinson's patients, according to a study presented at the 63rd Annual Meeting of the American Academy of Neurology in Hawaii.