Advice for parents with autistic children vital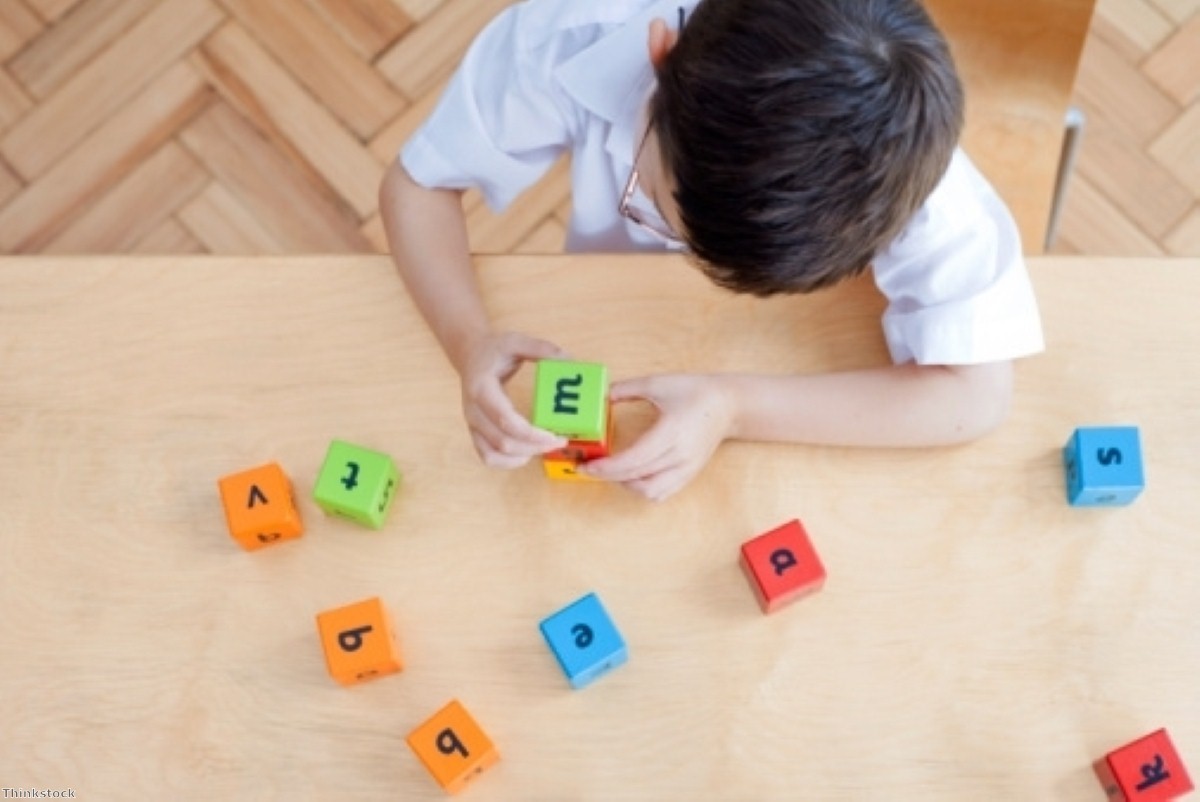 Advice for parents with autistic children is vital to allow them to manage the behavioural problems common with patients.

Aggression, not following orders, communication limitations and trouble with social skills are some of the behaviours autistic children exhibit and parents can often find themselves under a lot of strain.

To help relieve some of the stress faced by a family with an autistic child, Autism Speaks in the US has provided three strategy kits to give guidance on how to manage issues like toilet training.

This is one of the many challenges parents of autistic children can face, especially if a patient has physical or medical difficulties.

Often children lack the language skills to understand toilet training instruction and are unable to voice to parents when they need the toilet.

Some may also have problems with motor skills, meaning they struggle to undress themselves or navigate to the toilet.

Thus it is important that parents are given the instruction and tips they need to overcome these developmental barriers.

Dr Clara Lajonchere, vice president of clinical programmes at Autism Speaks, commented: "If your child with ASD (Autism Spectrum Disorder) presents with challenging behaviours, or has difficulty acquiring new skills know that you are not alone."

Find out about Barchester's support for adults and children with a wide range of Autistic spectrum conditions.