Advances in neurological treatments 'will continue to impress'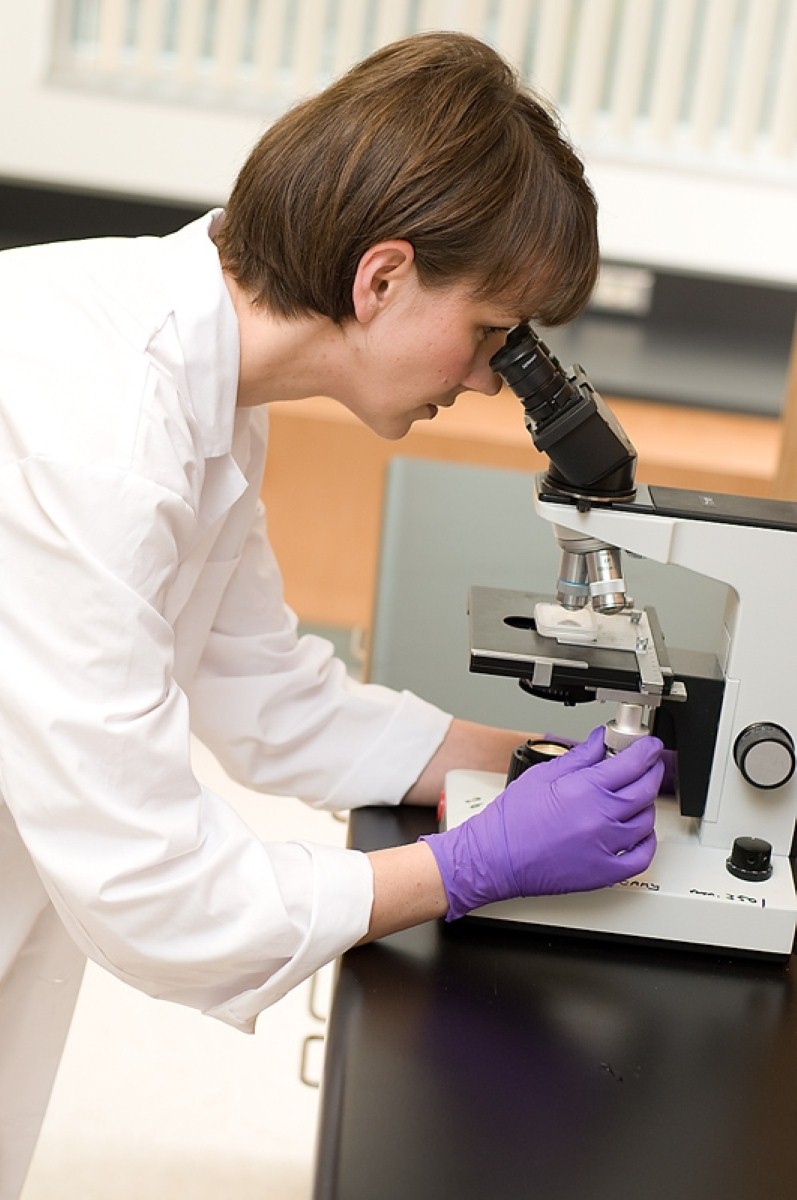 Great advances are expected in the treatment of neurological disorders over the next few decades, for conditions such as Alzheimer's, Parkinson's disease and stroke.
The guest editor of the journal Neurologic Clinics, Dr Jose Biller underlined the progress that has already been made in the industry.
Dr Biller, who is also the chairman of the Department of Neurology at Loyola University Chicago, said: "Great therapeutic strides in the clinical neurosciences have been made in the past decades.
"It is likely that subsequent decades will bring even greater advances in neurologically oriented therapies."
He was commenting following the publication of a special issue of the journal, which was dedicated to detailing the latest advances in neurological disorder treatment, for everything from headaches to stroke.
Just last month, researchers at Florida State University found evidence that Parkinson's patients are at a greater risk of suffering falls if they talk and walk at the same time.
 Set in beautiful countryside locations, many of Barchester homes are ideal destinations for respite stays.