Acupuncture 'can reduce musculoskeletal pain'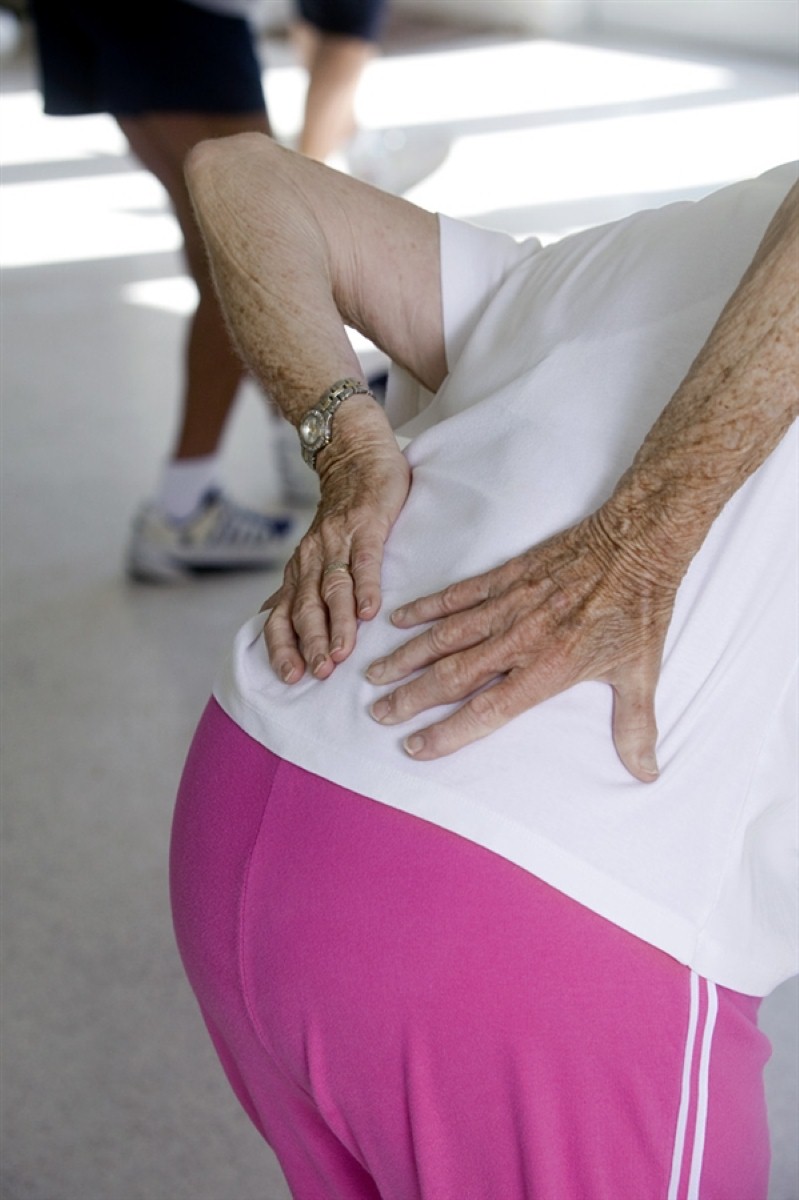 Older people in palliative care with chronic musculoskeletal pain conditions such as back, neck or knee pain could have their symptoms eased dramatically by acupuncture, it is claimed.
According to the British Medical Acupuncture Society (BMAS), around 50 per cent of patients feel significant relief through using the method, while some experience mild relief and a small proportion receive no benefit at all.
The comments come following the release of an American scientific study, published in the Nature Neuroscience journals, which found that acupuncture can trigger a naturally-occurring pain-killing chemical in the body, adenosine.
BMAS medical director Dr Mike Cummings said the study was very interesting and contributes to the growing body of knowledge proving the effects of acupuncture.
However he did warn that: "The data is derived from experimental models of pain in mice, so we do need to be cautious about assuming that the same mechanism applies in clinical practice in humans."
Find out about palliative care and nursing at Barchester care homes.