Actress looking to understand life with motor neurone disease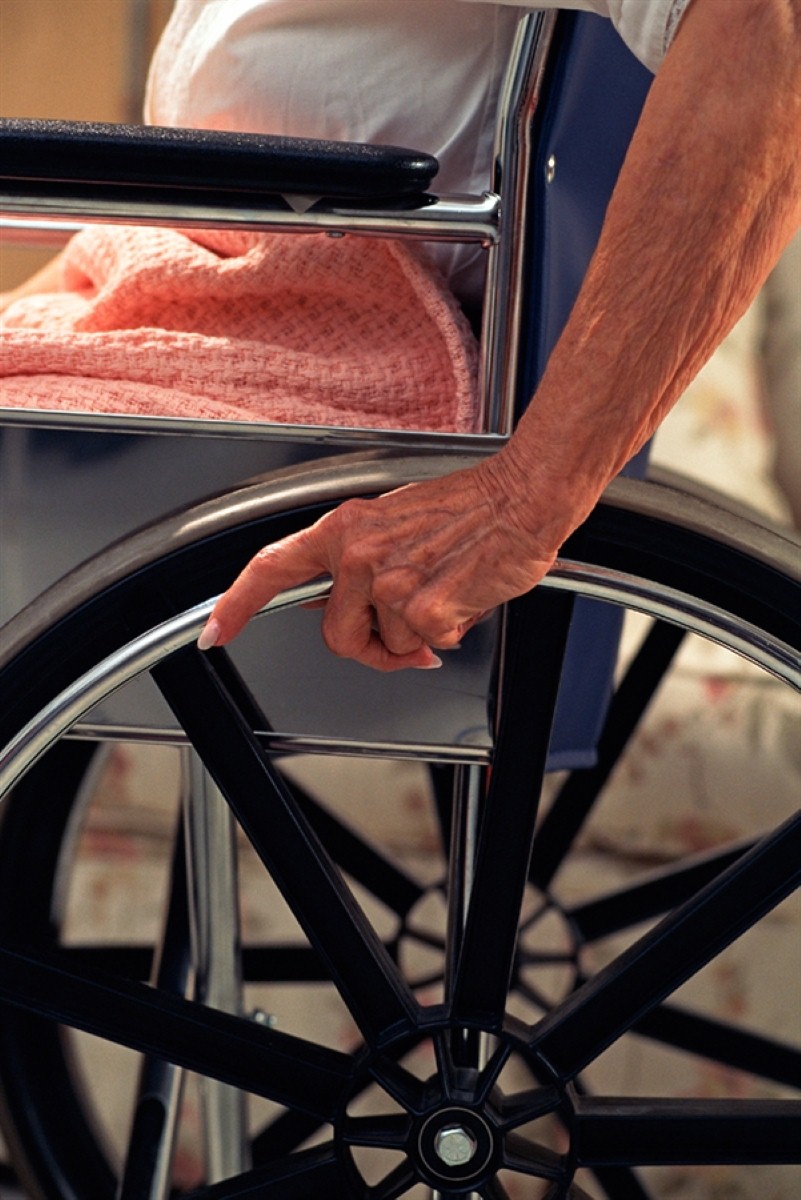 A woman living with motor neurone disease is helping actress Isla Blair to understand her new role.

Ms Blair is starring in The Company Man, a play by Torben Betts, in which she plays the part of a woman with the condition.

In a bid to understand more about the debilitating disease, Ms Blair met with Tina Fay, who was diagnosed with the illness in 2007.

Ms Fay was a ballet dancer and tennis coach before she developed the disease, but has since raised more than £40,000 for the Motor Neurone Disease Association (MNDA), to raise awareness of the condition.

Ms Blair said of the meeting: "I have based my characterisation on her, and through this we've become incredibly close.

"[She is] a completely inspirational person, and so positive."

According to research conducted by the MNDA, two people in every 100,000 people in the UK develop the disease each year.
Find the nearest Barchester care home