Activity levels shown to have physical impact on knees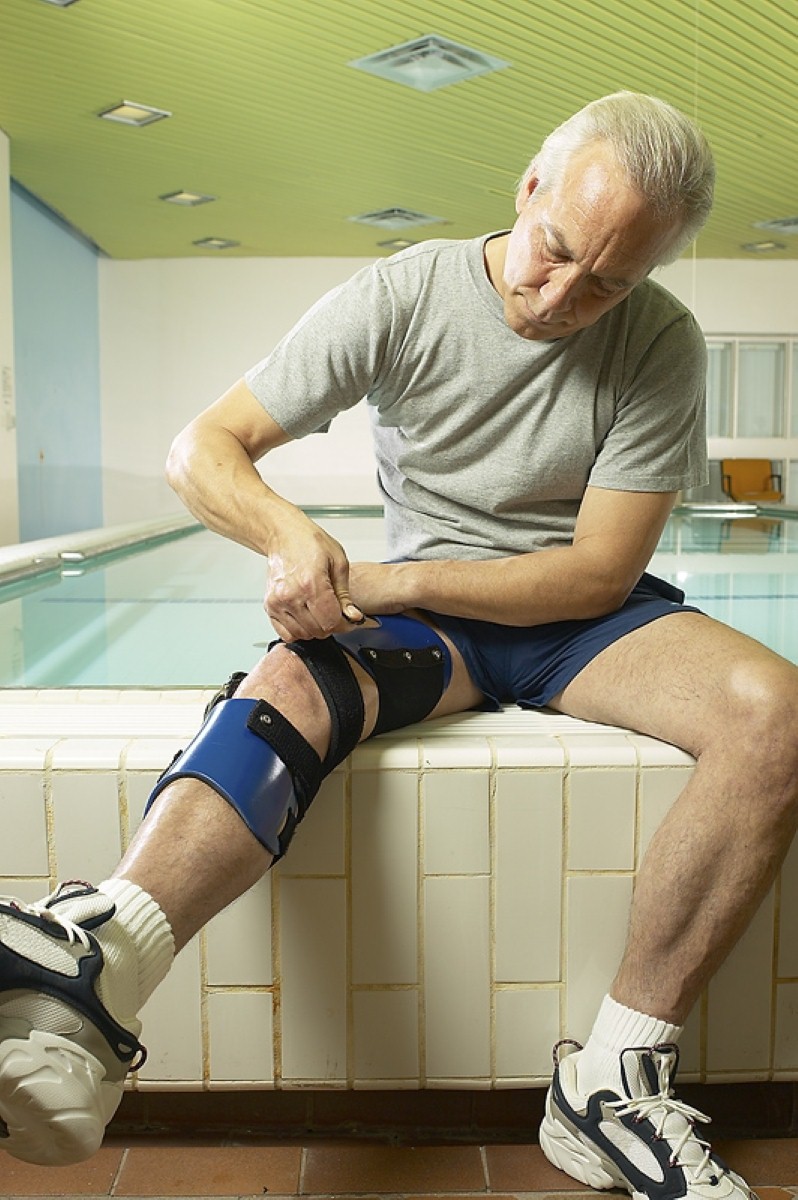 The physical health of knees can be affected by either too much or too little physical impact, according to a new study.
Researchers at the University of California in San Francisco found very high and very low levels of physical activity can both result in the acceleration of the degeneration of knee cartilage in middle-aged adults.
Dr Thomas Link, professor of radiology and chief of musculoskeletal imaging at the facility, stated that the results of the study suggest there may be an optimal level of physical activity to preserve the cartilage.
"The exciting thing about the new cartilage T2 measurements is that they give us information on a biochemical level, thus potentially detecting changes at an earlier stage when they may still be reversible," he said.
Previous research carried out at the University of Maryland School of Medicine, Baltimore, showed physical exercise can have a range of positive impacts on older adults who have been diagnosed with Parkinson's disease.
Find out about dementia care and support services at Barchester care homes.