Active Minds 'helps those affected by dementia'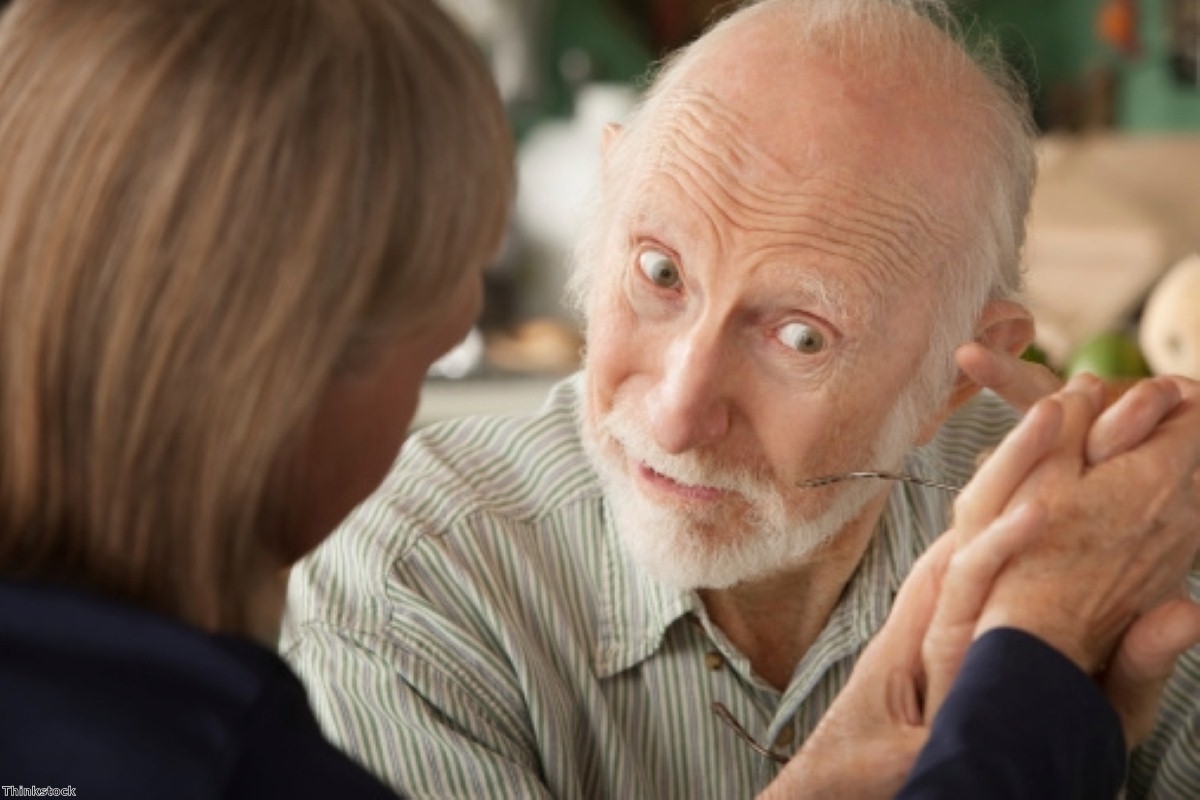 The Active Minds programme has already helped over 5,000 older adults who have been diagnosed with neurodegenerative disease dementia.
Founder Ben Atkinson-Willes told the Guardian that the range of activities designed for people with dementia has been shown to be a success.
The programme, which has been developed alongside Barchester care homes, has improved the quality of life of people with dementia and those who care for them according to 100 per cent of professional carers and 80 per cent of family members.
"By combining specialist design skills with the experience of care professionals, a better quality of life could be delivered to people with dementia, and to their carers and families," said Mr Atkinson-Willes.
He added he has personal experience of Alzheimer's disease as his grandfather was diagnosed with the condition 15 years ago.
According to chief executive of Alzheimer's Research UK Rebecca Wood, remaining mentally active can help older adults to protect their brain's integrity.
Find out about dementia care and support services at Barchester care homes.