Academic calls for stroke help in developing countries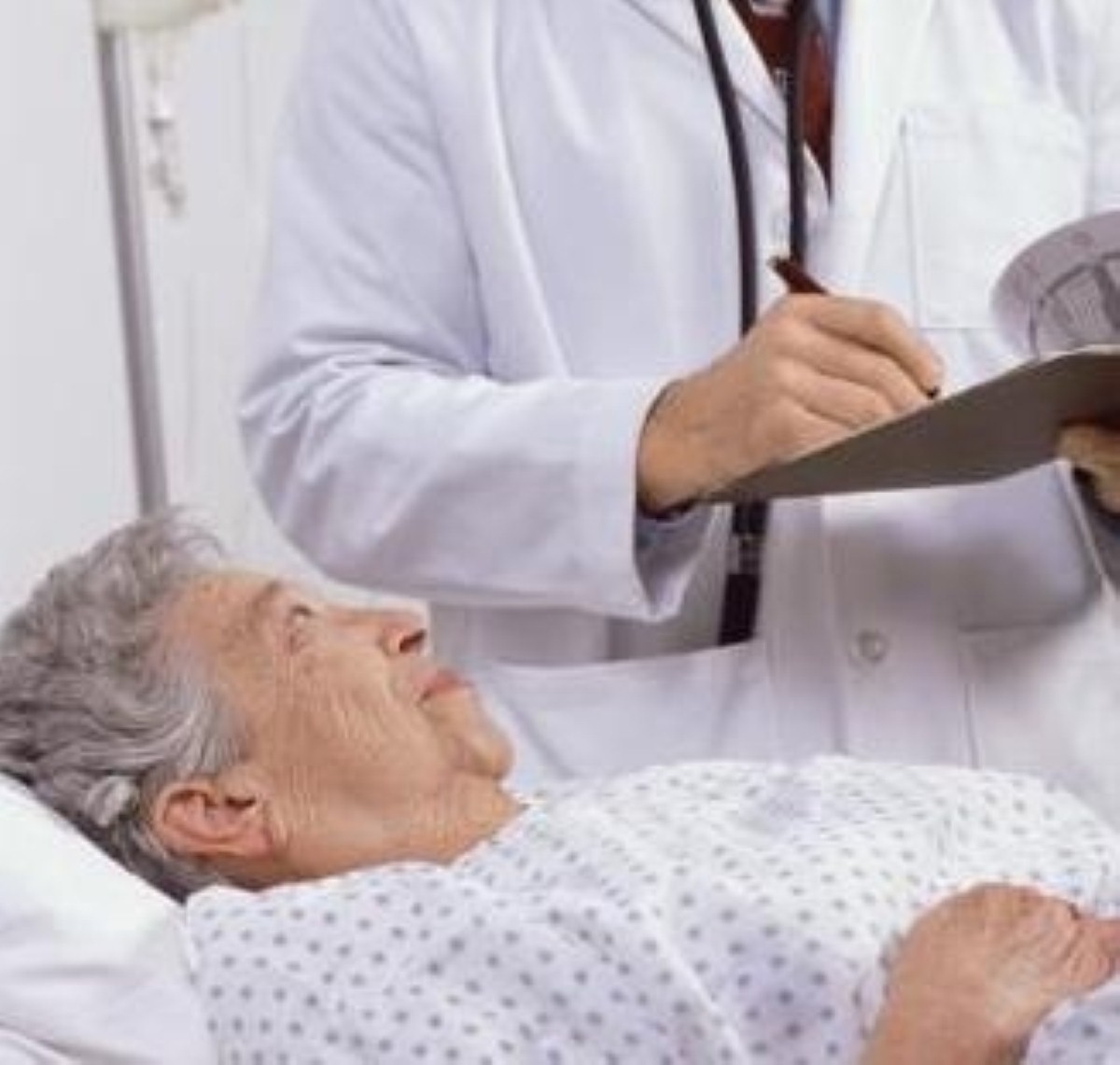 The medical research sector needs to make stroke prevention in developing countries a high priority, according to one academic.

Professor Peter Lloyd-Sherlock of the School of International Development at the University of East Anglia says that policy-makers have been very slow to recognise the threat posed by stroke.

The scale of the problem continues to rise, as does the resulting impact on communities and countries, he explains.

Professor Lloyd-Sherlock is now urging world health groups to increase drug treatments and screening for stroke in developing countries, adding: "The World Bank admits that it does not have a comprehensive chronic disease strategy and that this area has been under-prioritised.

"Likewise, it is claimed that non-governmental organisations have not made a significant contribution to furthering this agenda."

Researchers at Stanford University recently called for people with cardiovascular problems to get better access to statins, which could curb incidence of stroke and heart attacks among older people.
Find the nearest Barchester care home.