"Abominable betrayal" of those in need of social care funding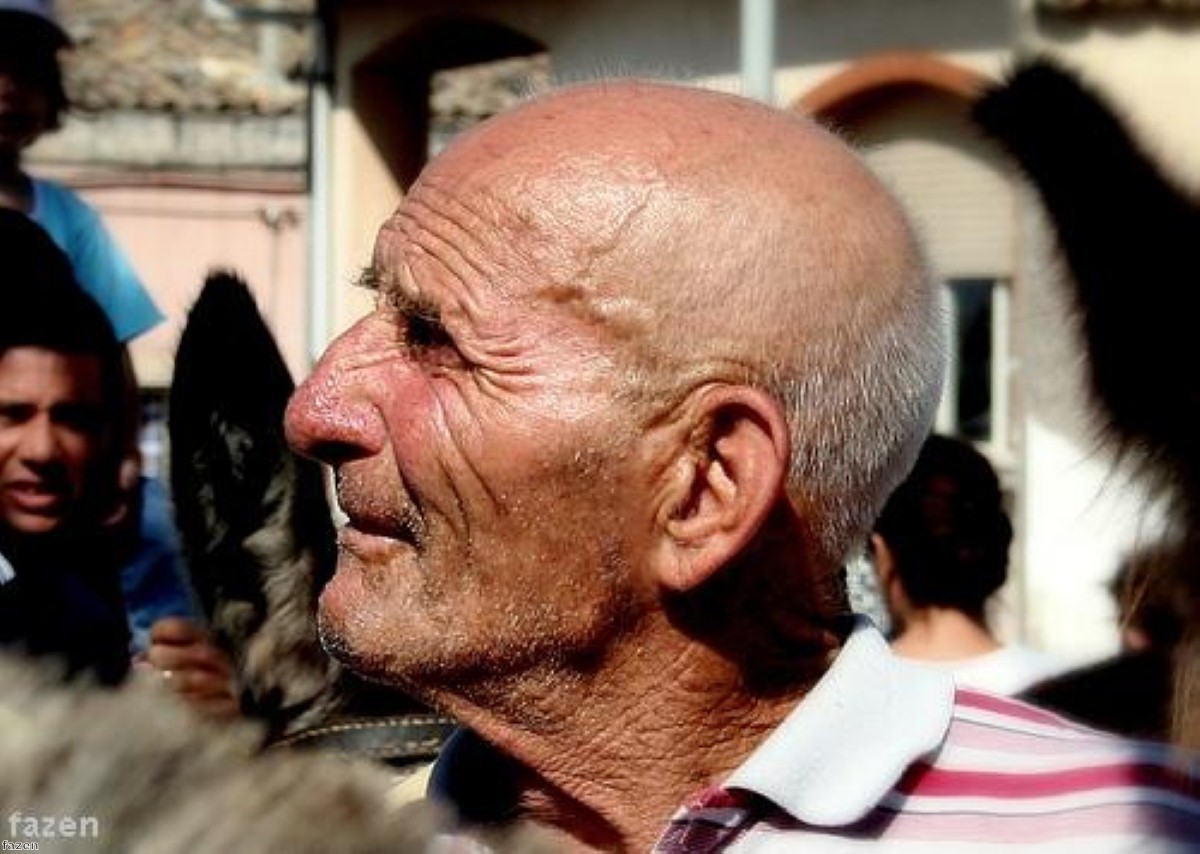 The president-elect of the Faculty of Public Health, Professor John Ashton, has said older adults in the UK are suffering an "abominable betrayal" in the social care system
In an interview with the Daily Telegraph, Prof Ashton said the generation that fought through World War II and, despite severe financial difficulties at the time, established the welfare state are owed a "debt of honour" but instead are being made to feel like "dependents and layabouts".
He said: "Social care has to be properly funded and all parties are avoiding this issue."
Prof Ashton's comments come as the government are believed to be finalising plans to bring in social care reforms, following the publication of the Dilnot report.
However, the limit on the proportion a person must contribute to the cost of their care is expected to be far higher than that recommended by Mr Dilnot and Prof Ashton described the coalition as "fiddling while Rome burns". 
Find the nearest Barchester care home.