Aberdeen club to hold charity dinner for dementia research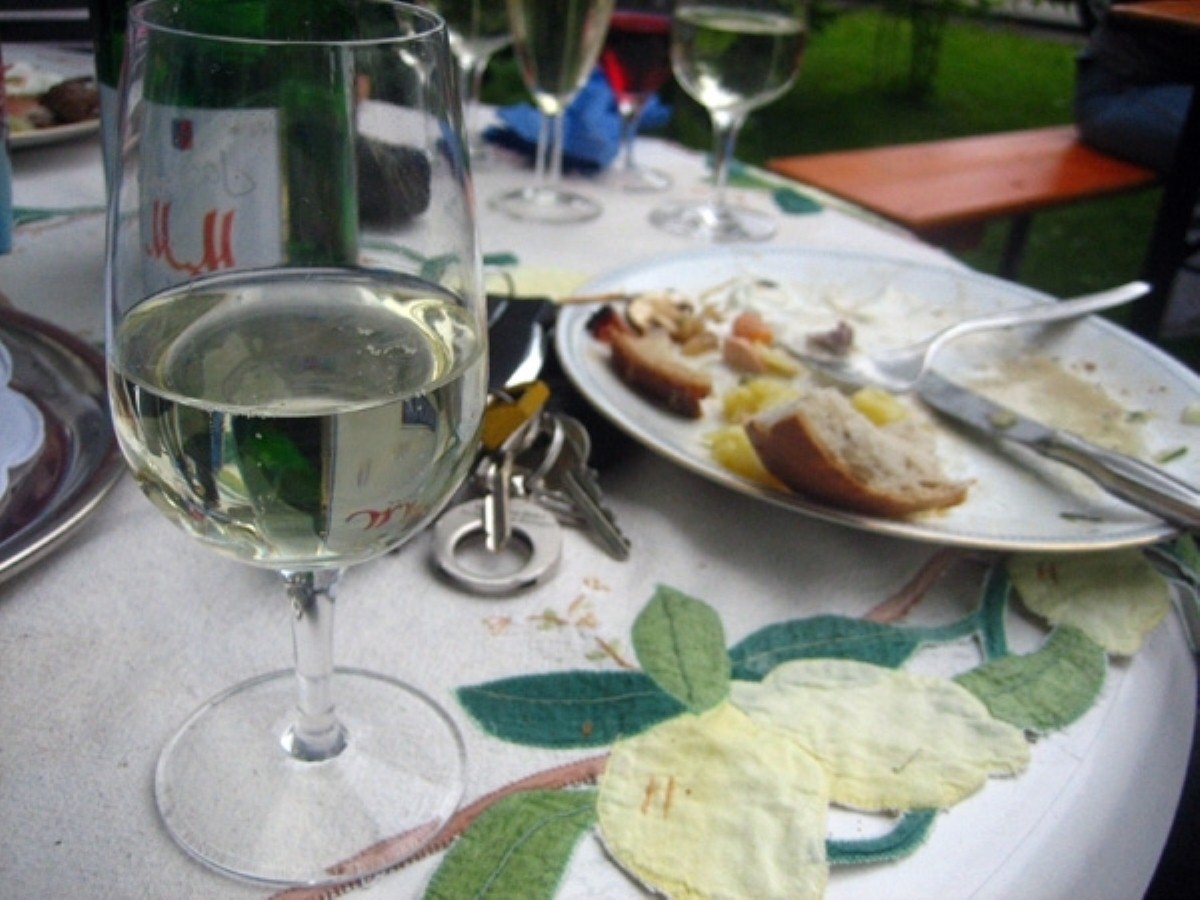 A ladies' club from Aberdeen is to hold a Bucks Fizz reception in a bid to raise money for dementia research.

The Zonta Club will be holding the elegant soiree at the Marcliffe Hotel in Pitfodels, with more than 200 guests expected to attend.

A similar event last year saw more than £6,000 raised for dementia research, with all proceeds going to the Alzheimer's Research Trust. This year the group hopes to exceed that total.

The club president Pat Ross said that dementia is a subject very close to her heart, having seen her husband succumb to the disease in recent years.

"Dreams of a happy retirement together have now been replaced … but arranging this event with my friends at the Club gives me a positive focus – it's wonderful to know other people will benefit in the long run," she said.

According to the Alzheimer's Society, 60,000 deaths each year are directly attributable to dementia.
Read more about Barchester's dementia care homes.