Abdominal, liver fat 'raises heart disease risk'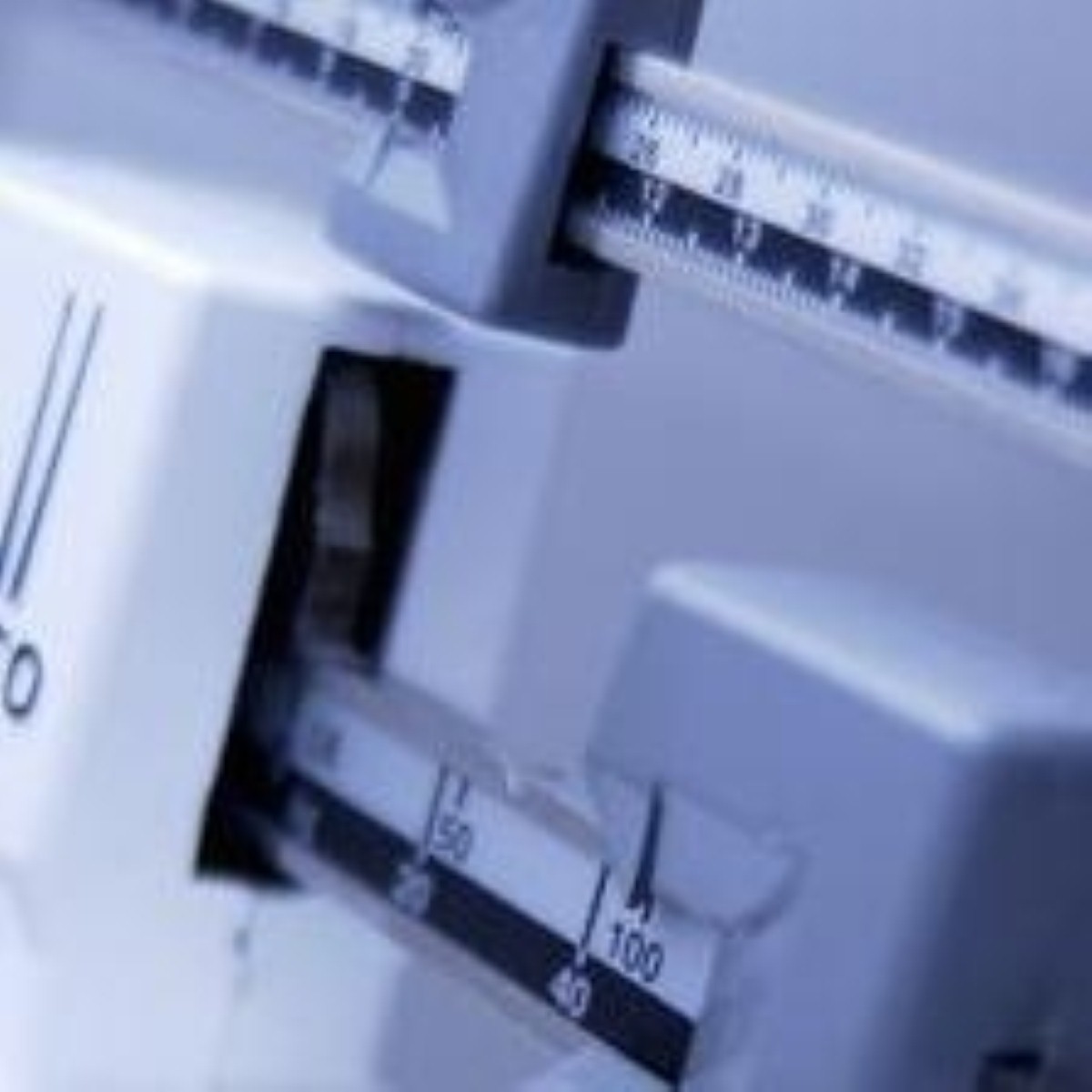 Obese people who have elevated levels of abdominal and liver fat may have a higher risk of heart disease, potentially leaving them in need of respite care.
Researchers found that increased secretion of liver lipids, higher levels of abdominal fat and impaired removal of triglycerides from the blood stream were prevalent in those most at risk from such cardiovascular events.
Liver fat was found to be strongly associated with heightened secretion of very-low density lipoproteins, which contain the highest amount of triglycerides, according to the study published in Arteriosclerosis, Thrombosis and Vascular Biology: Journal of the American Heart Association.
Senior author Jan Boren, of the University of Gothenburg, commented: "It is important to recognize that measuring abdominal fat and liver fat can identify the patients at high risk for metabolic abnormalities and heart disease.
"Such exams are important because up to 20 percent of the obese appear to be "metabolically normal."
This follows news that being obese could lead to Alzheimer's disease, according to research published online in journal Stroke.
Find the nearest Barchester care home